UFC Dublin Preview – Paddy Holohan vs. Josh Sampo


With just days to go until UFC Dublin we here at SevereMMA want to get you more familiar with some of the fighters on show with a series of profiles on each bout. From first prelim to the main event this card is full of quality mixed matrial artists with interesing careers. First up is the flyweight bout between Paddy Holohan and Josh Sampo.
Paddy Holohan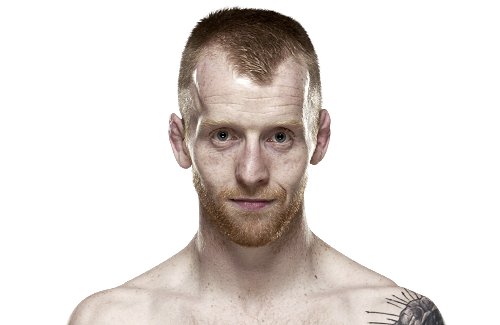 Nickname: The Hooligan
Twitter: @PaddyHolohanMMA
Record: 9 wins, 1 draw, 0 losses
Age: 26
Height: 5'9"
Notable wins: Steve McCombe (March 2011), Damien Rooney (April 2012)
Notable losses: Unbeaten
Facts and Stats: Trains out of SBG Dublin, 7 of his 9 professional wins have been via submission, lost the fight to get into the TUF 18 house.
Strengths: Jiu-Jitsu, speed, attacks with submissions from all positions, improving striking.
Weaknesses: Wrestling, hasn't fought in almost a year, untested at the highest level.
Keys to victory: Avoid the takedown, win the transitional battles, use speed, attack with submissions.
[youtube http://www.youtube.com/watch?v=Mu4bJQK26JA?feature=player_detailpage]
---
Josh Sampo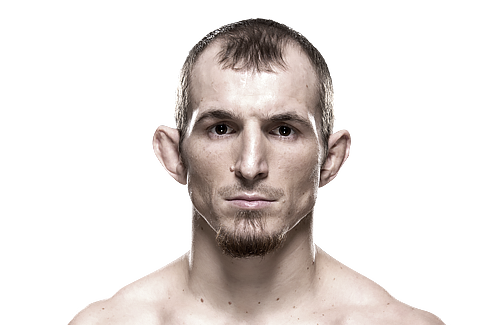 Nickname: The Gremlin
Twitter: @JSampoMMA
Record: 11 wins, 3 losses
Age: 29
Height: 5'4"
Notable wins: Alexis Villa (January 2013), Ryan Benoit (November 2013)
Notable losses: Will Campuzano (May 2012), Zach Makovsky (February 2014)
Facts and Stats: Fights out of St. Charles, Missouri, USA. Three time All-American wrestler. All 11 wins have come inside the distance. Has never been submitted.
Strengths: Wrestling, power, ferocious ground and pound.
Weaknesses: Transitions, striking speed, defence on the feet.
Keys to victory: Set up the takedown with striking, avoid submissions, use ground and pound.
[youtube http://www.youtube.com/watch?v=GmK-_4Y0A5E?feature=player_detailpage]