Negotiations underway for Fedor's return to MMA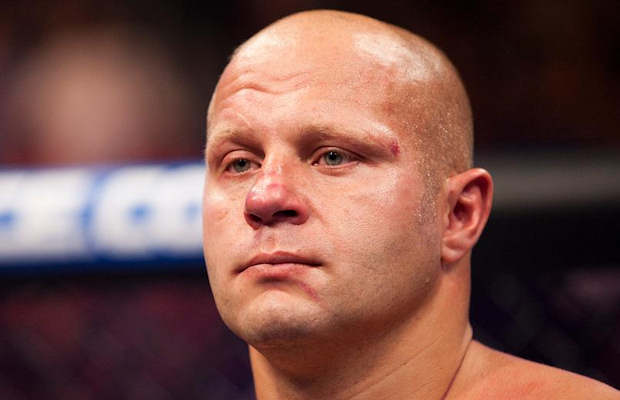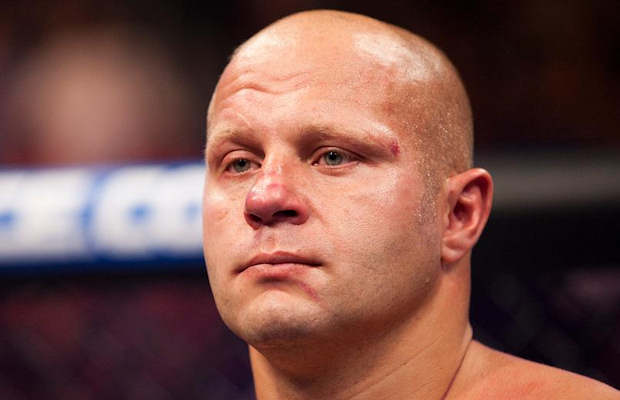 Russian website UnionMMA first reported and BloodyElbow have "confirmed the news with multiple sources" that MMA legend Fedor Emelianenko is looking to return to Mixed martial arts and that negotiations are already underway.
"For every athlete it is very important to be able to engage in their favorite thing: give all the best in training, performing in competitions, defending the honor of the motherland." Fedor told UnionMMA
"During his time at the Ministry, I was able to work on the development of the arts, has worked closely with the presidents of sports federations recognized the problem from within the sport, as far as possible, try to solve them. But now I feel that it is time to return to the ring.
"I was able to recover and heal old wounds. The last three years I have maintained the physical form, but this level is not enough to go into battle. Therefore recently I started intensive training. We have assembled a team of versatile coaches and athletes who will help me in the training process. I will try to participate in professional growth fighters. There is still work to do to prepare to leave the ring. Negotiations are underway with companies that conduct battles. Once agreements are reached, there will be information on the date of the fight and rival. "