Nick Diaz suspended for five years after testing positive for Marijuana Metabolites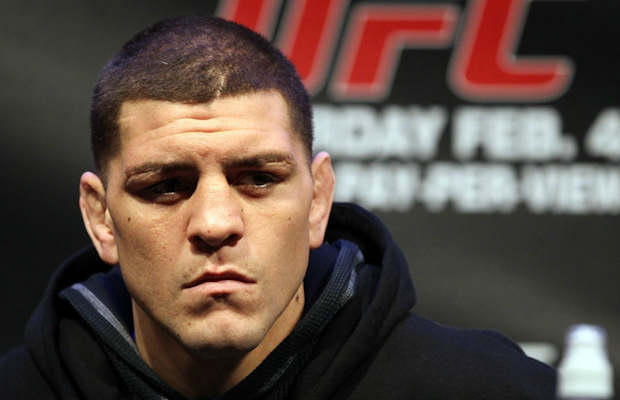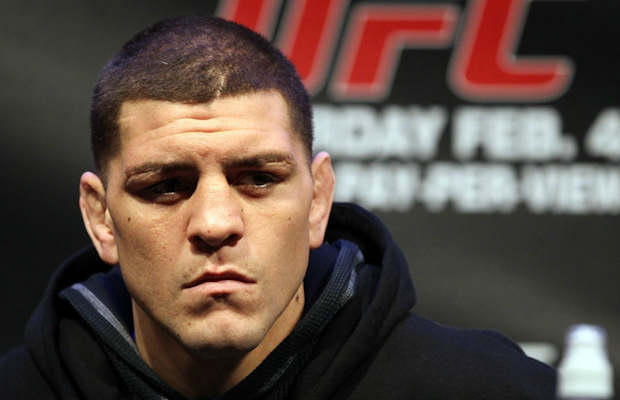 In a shock decision Nick Diaz has been suspended by the Nevada Athletic Commission for FIVE years for testing positive for marijuana metabolites in a UFC 183 drug test.
Diaz will also be fined $165k, which is 33% of his $500k UFC 183 fight purse.
Although this certainly isn't the first time that Diaz has tested positive for marijuana metabolites, this punishment seems extremely excessive considering the much less severe punishments given to fighters that have failed tests for testosterone and steroids etc in the past.
The half decade suspension means that Diaz won't be allowed to return to active competition until he is 36 years old.
Videos from: MMAJunkie