Neil Seery defeats Jon Delos Reyes at UFC Dublin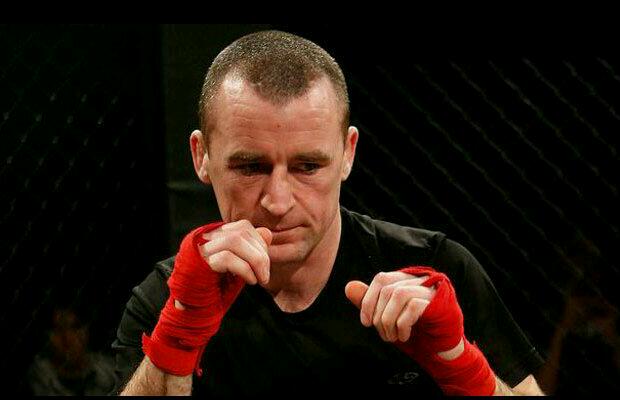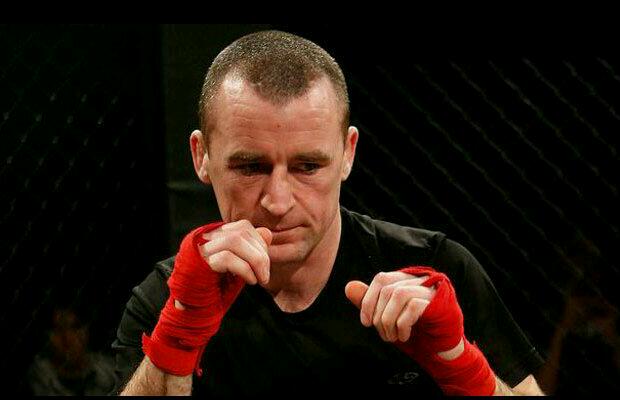 After a spate of injuries to Saturday night's UFC Dublin, the main card ended up showcasing two of Ireland's top flyweights as, with Paddy Holohan on show in the main-event, Team Ryano's Neil Seery opened up the night against game Guam native Jon Delos Reyes.
As many had predicted this one was hot and heavy from the very beginning. The first shot of the bout was landed by Reyes but Seery clipped him with two shots on the return which led to the Guam man looking for the clinch. Seery quickly separated and had some joy as Reyes exchanged in the pocket. After a few wicked trades Seery then ended up on his back from a slip but an armbar try got him back standing. There, he hurt Reyes with a couple of right hands before taking him down against the cage. Reyes attempted a guillotine once it got down but Seery was in no danger and stood back up briefly before another scramble got them back up again as the round ended.
A big right hand from Seery started the second as his combinations were on target constantly. From a Reyes takedown attempt Seery then attacked with a guillotine but Reyes escaped and took Seery's back. Reyes controlled well momentarily but Seery got out and up to the clinch. From there Seery briefly took Reyes down before they traded shots again in the pocket – the best of which was a Reyes knee. Seery, though, caught him with a right hand again and from a takedown attempt again latched onto a neck This time there was no escaping for the Guam man who was forced to tap and give Seery his third UFC win.