IMMAF World Championships 2016: Irish Results – Day 2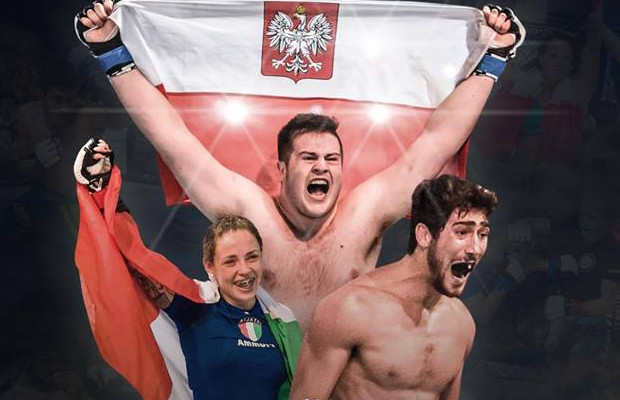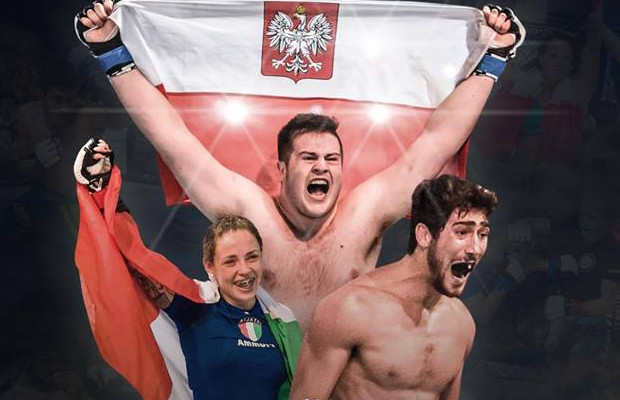 The 2016 IMMAF Amateur World Championships continued today in Las Vegas as day two saw another impressive showing from Team Ireland and Team Northern Ireland.
All of the Irish competitors with the exceptions of Tyrone Quinn, Diarmuid O'Buachalla and Marcin Zembala processed to the next round of bouts tomorrow.
Head over to IMMAF.org for all the results from every bout on day two.
Here are all the Irish results:
Will Starks defeated Tyrone Quinn via unanimous decision
Eoghan Drumgoole defeated Carlos Castro via unanimous decision
Padraig Magee defeated Danny Stirk via Triangle Armbar in 1st Rd
Byron Chivers defeated Diarmuid O Buachalla via TKO in 1st Rd
Nathan Kelly defeated Ben Fehr via TKO in 2nd Rd
Hughie O Rourke defeated Dian Minchev via Armbar in 1st Rd
Aaron Kennedy defeated Perparim Salihu via TKO in 2nd Rd
James Sheehan defeated Irvin Jones via unanimous decision
Ross McCorriston defeated Daniel Moller via RNC in 1st Rd
Daryl Clarke defeated Renato Vidovic via Armbar in 1st Rd
Matthew Sheehan defeated Pawel Zakrzewski via unanimous decision
Cian Cowley defeated Alvaro Gomez via split decision
Aleksey Kharlamov defeated Marcin Zembala via RNC in 3rd Rd