Darren Till says "Cowboy" Cerrone will know him when he knocks him out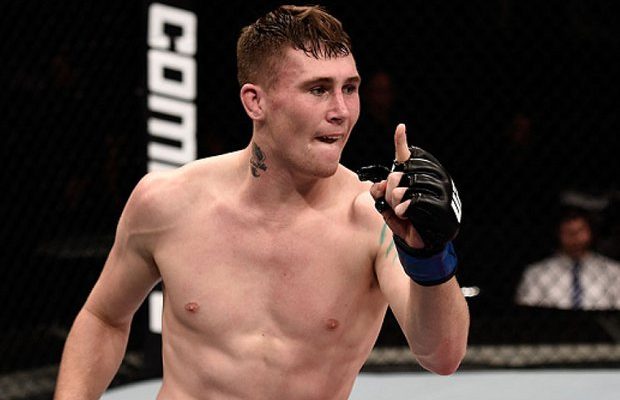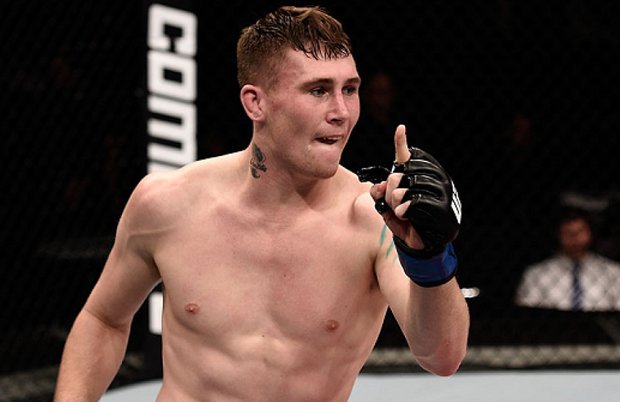 Darren Till returns to the Octagon on October 11 in Gdansk, Poland against #7 ranked welterweight Donald Cerrone.
The Liverpudlian is relishing the opportunity in his first UFC main event. It's just nine days since Till earned a unanimous decision victory over Bojan Velicikovic at UFC Fight Night Rotterdam, but Till says he's delighted to showcase his skills in a main event slot.
The unbeaten welterweight is adamant Cerrone will be no match for his skills and that Cerrone will know who he is soon.
"Why should he know me, it's not disrespectful. He's going to know me when I knock him out. That's just irrelevant; why should he know me?", Till told Niall McGrath on this week's Talking Brawls podcast (available from Wednesday).
Cerrone claimed in an interview with MMAFighting.com at UFC 215 that he "didn't know anything" about the unranked scouser. Till says Cerrone will not be able to cope with his physical prowess.
"It doesn't matter," Till continued.
"He's not going to be able live with me, mate. I've given a few interviews and I keep saying; I'm 210lbs and I'm built like a gorilla. He's a lightweight. He's a frail, old man. He's been on a bender for seven days. What's he coming in to do?' I'm going pick him up and throw him out the cage. That's what I'm going to do."
Cerrone also claimed it was the "chance of a lifetime" for the Team Kabon fighter. Till says he doesn't care what Cerrone has to say, stating that he will retire the former 155lbs title challenger.
"I don't care what he says; 'Chance of a lifetime'. It's me going in there to fight again, and you know; put him into retirement. 'Chance of a lifetime,' – you know. Ok, if he's giving me an opportunity. Bad news mate, because I'm coming in to knock your head off. "
Till had a lot more to say about the upcoming bout at UFC Gdansk. You can listen to the full interview on this week's Talking Brawls podcast, available 8pm Wednesday here on SevereMMA. Subscribe below.
Photo: Zuffa