Well, Here's the Good News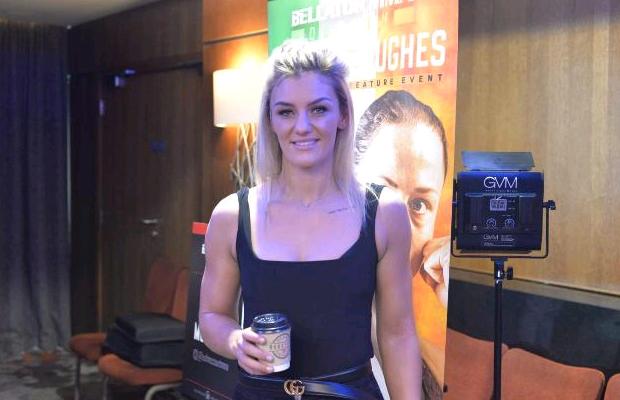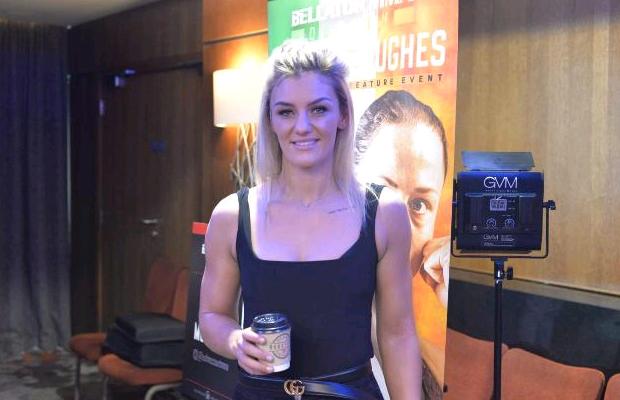 Here are some feel good stories from coming from the world of Mixed Martial Arts.
Leah McCourt doing her part to help raise awareness to the great work that the Christian Aid are doing overseas.
Jimi Manuwa, Leon Edwards and Darren Till joining forces for the greater good.
Till explains the situation and what the UK fighters are trying to do. Top class stuff from all three here.
It's as mysterious as it is marvelous. What you say? Well im talking about Mike Beltran's fantastic moustache. He spoke to Ariel Helwani about it.