Cage Warriors Announce Three Shows for December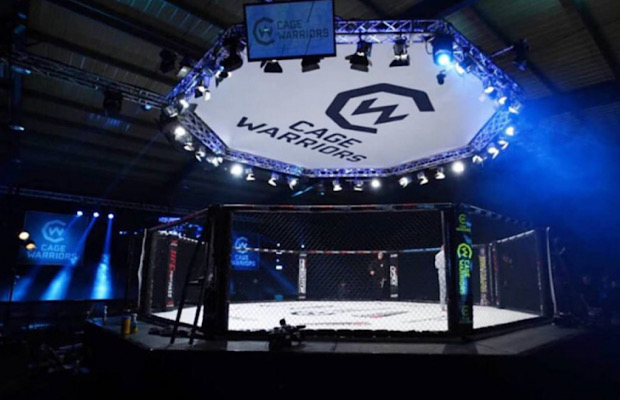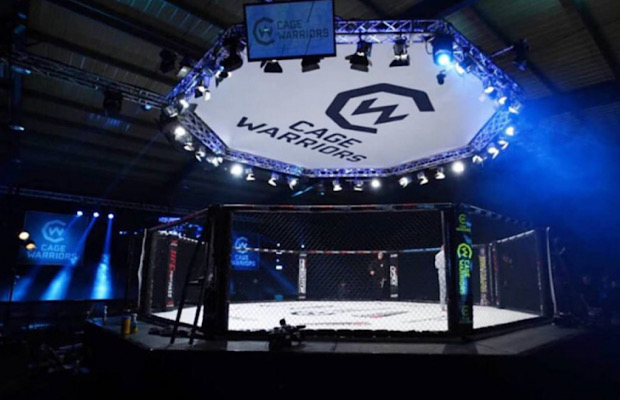 They say good things come in three's and that was certainly the case when Cage Warriors put on 'The Trilogy' event in September. The event as a whole was a massive success with some phenomenal fights and talent on show.

We don't have to wait all too long for the next set of shows. On Thursday morning Cage Warriors President Graham Boylan announced that the promotion are set to host another three shows in December.

The event which is labelled 'The Trilogy Strikes Back' will take place in London's York Hall on December 10, 11 & 12. There have been no fight announcements as of yet but multiple titles will be on the line and a couple of new faces will be added to the roster per Boylan's announcement.

Top Irish prospects Paul Hughes and Ian Garry will almost certainly be confirmed to compete at the event. They will be joined by some of the best talent on show in European MMA in what is set to be another bumper event.

Fights are set to be announced starting from next week. Stay tuned to SevereMMA.com for all the latest fight card announcements.