Well, Here's the Good News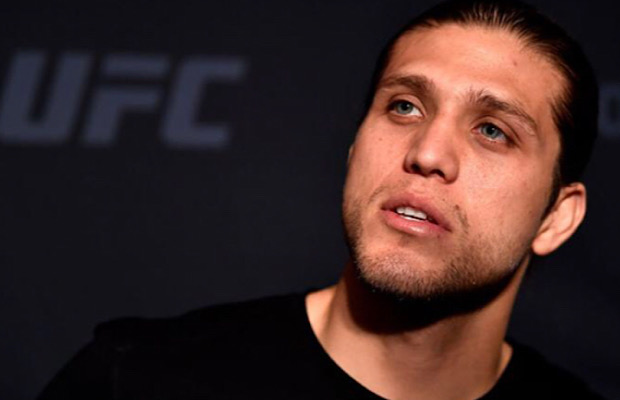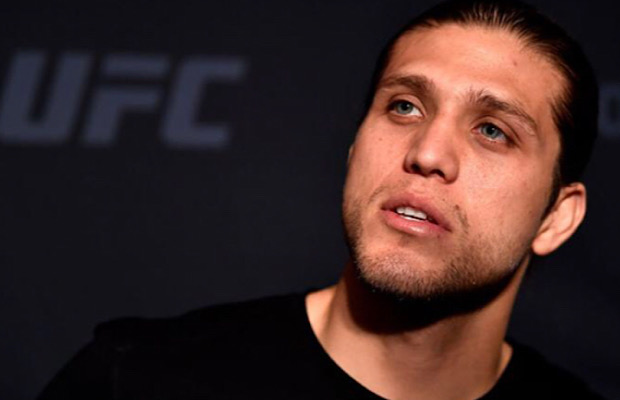 It's not all doom and gloom in the MMA world. Some members of the MMA community have been doing some great things and announcing exciting personal news. It's important to stay positive, and I'm here to help you achieve that goal. We have decided to help keep that positivity flowing the best that we can. Nothing but good news for you to feast your eyes on.
Francis Ngannou set the bar when starring in his very own car commercial earlier this year. I'm sorry Big Francis but Bryce Mitchell is coming in hot with his own commercial. Hilarious.
Ahead of his featherweight main event against "Korean Zombie" this weekend, Brian Ortega is getting in some of that puppy love.
You had one job! Justin Gaethje finding the funny side of seeing his name misspelled in the octagon this past weekend.
You can pay Rampage Jackson to cuss your friend out over on the Cameo app. Rampage, sipping on some vodka, doesn't hold back in this video.