Well, Here's the Good News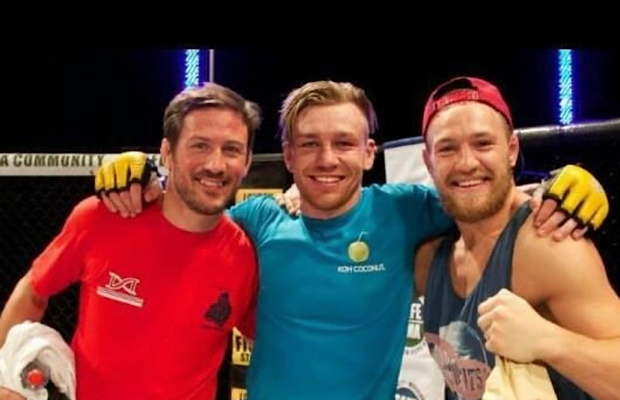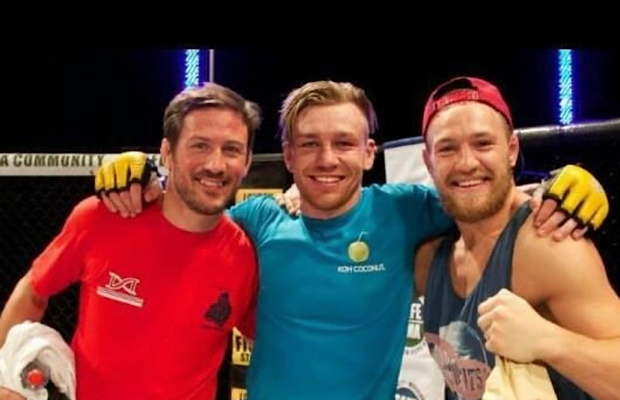 It's not all doom and gloom in the MMA world. Some members of the MMA community have been doing some great things and announcing exciting personal news. It's important to stay positive, and I'm here to help you achieve that goal. We have decided to help keep that positivity flowing the best that we can. Nothing but good news for you to feast your eyes on.
SBG Port was set to close its doors last week due to the current Covid situation in Ireland and the lockdown. The gym owned by Philip Mulpeter had been running for four years was forced to close it's door due to the mounting rent bills.
UFC lightweight Conor McGregor stepped in to help out his former teammate in what was such a classy gesture. Fair play to McGregor who is set to take on Dustin Poirier in a rematch at UFC 257 on January 23.
UFC fighter Dean Barry is looking to raise 1000 euro for ICHHDublin. The non-profit organisation a provides Nightly Outreach Support/ Family Supports & Advocacy Services for the homeless in the capital.
Undefeated Bellator light heavyweight Luke Trainer, along with Luke Knight of Paradigm Sports, are cycling 100 miles to help raise money for Safer Places. Safer Places is a refuge that provides a safe roof, food, water, education and therapy for women and their children.
UFC welterweight Rhys McKee has been raising money in Northern Ireland for Cash for Kids. Cash for Kids helps raise money for thousands of disadvantaged local children all over NI. Kudos to "Skeletor".
Congratulations to Richard Kiely, the Dublin man has stepped onto the property ladder, and we wish him well in his new home.