Well, Here's the Good News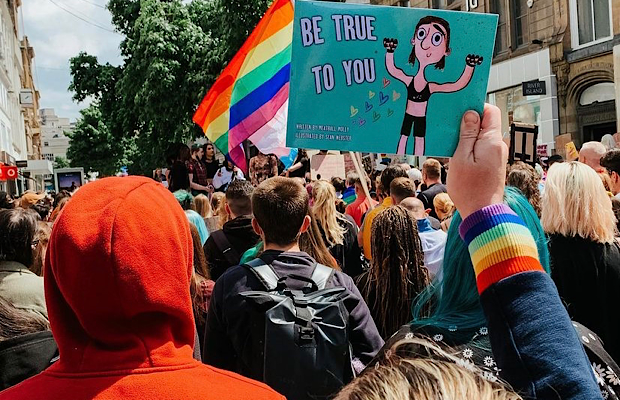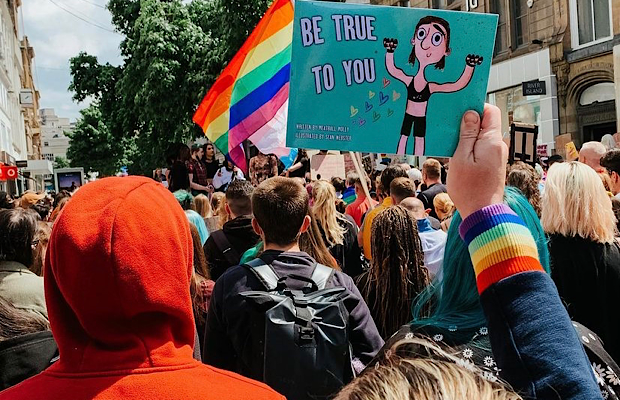 It's not all doom and gloom in the world of Mixed Martial Arts. Some members of the MMA community have been doing some great things and announcing exciting personal news. It's important to stay positive, and I'm here to help you achieve that goal. We have decided to help keep that positivity flowing the best that we can. Nothing but good news for you to feast your eyes on.
Top UFC welterweight Leon Edwards surprised his mother last week when he bought her a brand new car. The Jamaican born, Birmingham based fighter is coming off an impressive victory over Nate Diaz. Good for him for looking after his mammy!
Congratulations to Molly McCann who recently released a book titled 'Be True to You'. The book highlights the struggles and fears of someone who is finding their sexuality. UFC Flyweight joined forces with Stonewall, an organisation that stands for all lesbian, gay, bi, trans, queer, questioning and ace (LGBTQ+) people. Buying the book will help raise awareness around the subject and raise funds for the Stonewall organization to help them on their journey for equality for the LGBTQ+ community.
McCann spoke about what it meant to be part Stonewall, "I am passionate about LGBTQ+ and its inclusion in sport because it's where I found my space to express myself and feel safe enough to come out. I want to provide a platform to allow others to do the same."
You can see Molly McCann fight against Ji Yeon Kim in the flyweight division. The fight happens on September 4, UFC Fight Night: Brunson vs. Till at the UFC APEX in Las Vegas, Nevada.
UFC lightweight Mateusz Gamrot received his black belt from coach Przemo Gnat last week. The Polish standout is coming off a recent submission victory over Jeremy Stephens at UFC on ESPN 26 which took place in mid-July.
Dustin Poirier and The Good Fight Foundation have been putting together a back to school supply drive for the kid of Lafayette, Louisiana. They delivered 1000 bags of supplies to kids in the area in less than two hours. Credit must go to Dustin and his wife Jolie who are doing phenomenal work in their local community.
City Kickboxing will be adding more talent into the UFC ranks as welterweight Mike "Blood" Diamond. Eugene Bareman surprised the New Zealander with his new UFC contract in front of the entire gym. The City Kickboxing head coach made a speech that would bring a tear to a glass eye.
Francis Ngannou was awarded Marvel's Earth's Mightiest Athletes award recently. The UFC heavyweight champion gave a very inspiring and motivational speech upon receiving the award.
Bellator featherweight standout Aaron Pico and his partner Kylie welcomed their new son Valentino into the world last week. Pico is one of the fastest rising prospects in Mixed Martial Arts today.