Clan Wars 42 Results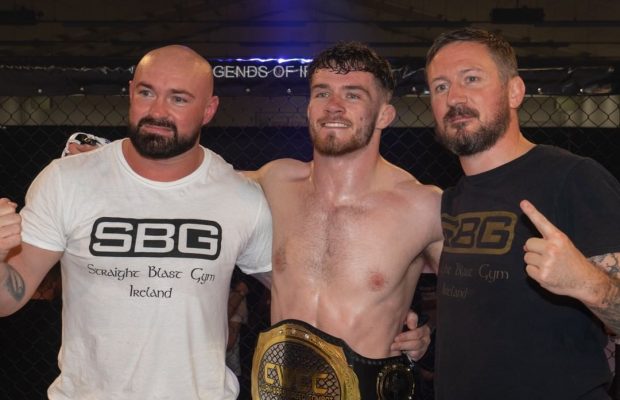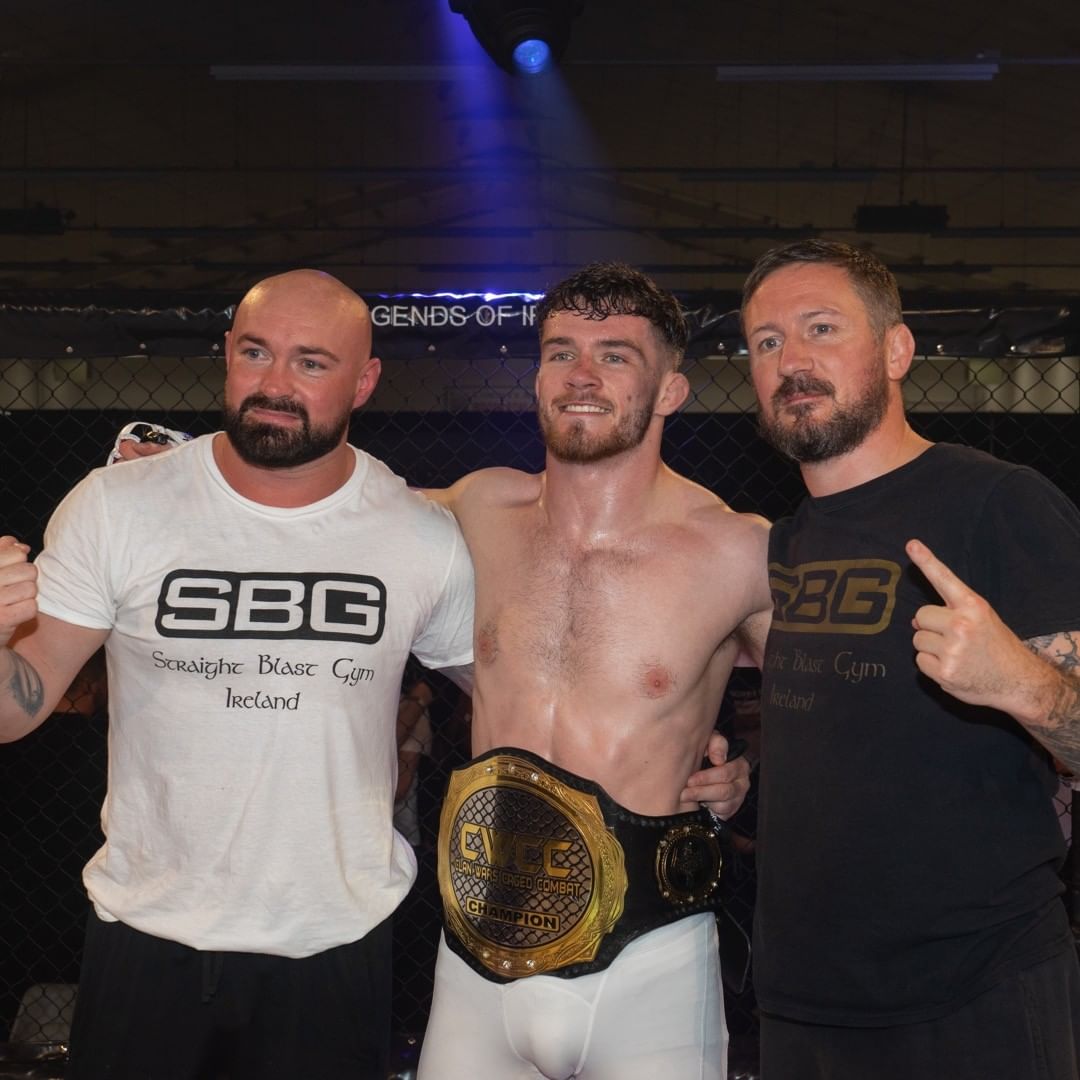 Photo via Clan Wars

Clan Wars 42 went down today and did not fail to deliver in front of a sold-out crowd at the Jim Baker Stadium in Templepatrick.
Two new champions were crowned as Nathan Kelly secured the first belt for his pro career in the Main Event. Andreeas Binder continued his impressive pro run in the preceding fight by picking up the Welterweight belt.
IFS Northern Ireland fighters Marek Jakimowicz and Adam Gustab added another pro win to their records. The card itself was stacked full of amateur fights outside of that and the night was full of exciting fights, with only two fights making it to the final bell.
Pro MMA: Nathan Kelly def Shem Rock via KO/TKO, R1 – 145 lbs vacant title bout

Pro MMA: Andreeas Binder def Jeanderson Castro via KO/TKO, R3 – 170 lbs vacant title bout

Pro MMA: Marek Jakimowicz def Hugo Borim via KO/TKO, R1 – 170 lbs bout

Amateur MMA: Dara O'Sullivan def Shea Leathem via Unanimous Decision – 155 lbs bout

Amateur MMA: Rory Fekkes def Preston McKevitt via Unanimous Decision – 145 lbs bout

Amateur MMA: Peter Halpenny def Shaun Wright via KO/TKO, R1 – 165 lbs bout

Amateur MMA: Corey McLaughlin def Brian Damien via KO/TKO, R1 – 145 lbs bout

Amateur MMA: Joe Beck def Eoghan Teague via KO/TKO, R1 – 125 lbs bout

Amateur MMA: Billy Sutherland def Daniel Forde via KO/TKO, R1 – 135 lbs bout

Amateur MMA: Ronan Deegan def Caelon McElhone via Submission, R2 – 135 lbs bout

Pro MMA: Adam Gustab def Liam Delsol via Submission, R1 – 150 lbs bout

Amateur MMA: Aaron Boyle def Shay Farren via KO/TKO, R2- 170 lbs bout