Ireland Add Two More Medals on Day 2 of Youth World Championships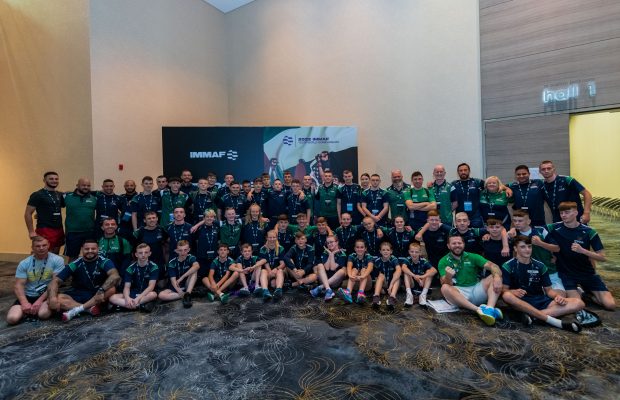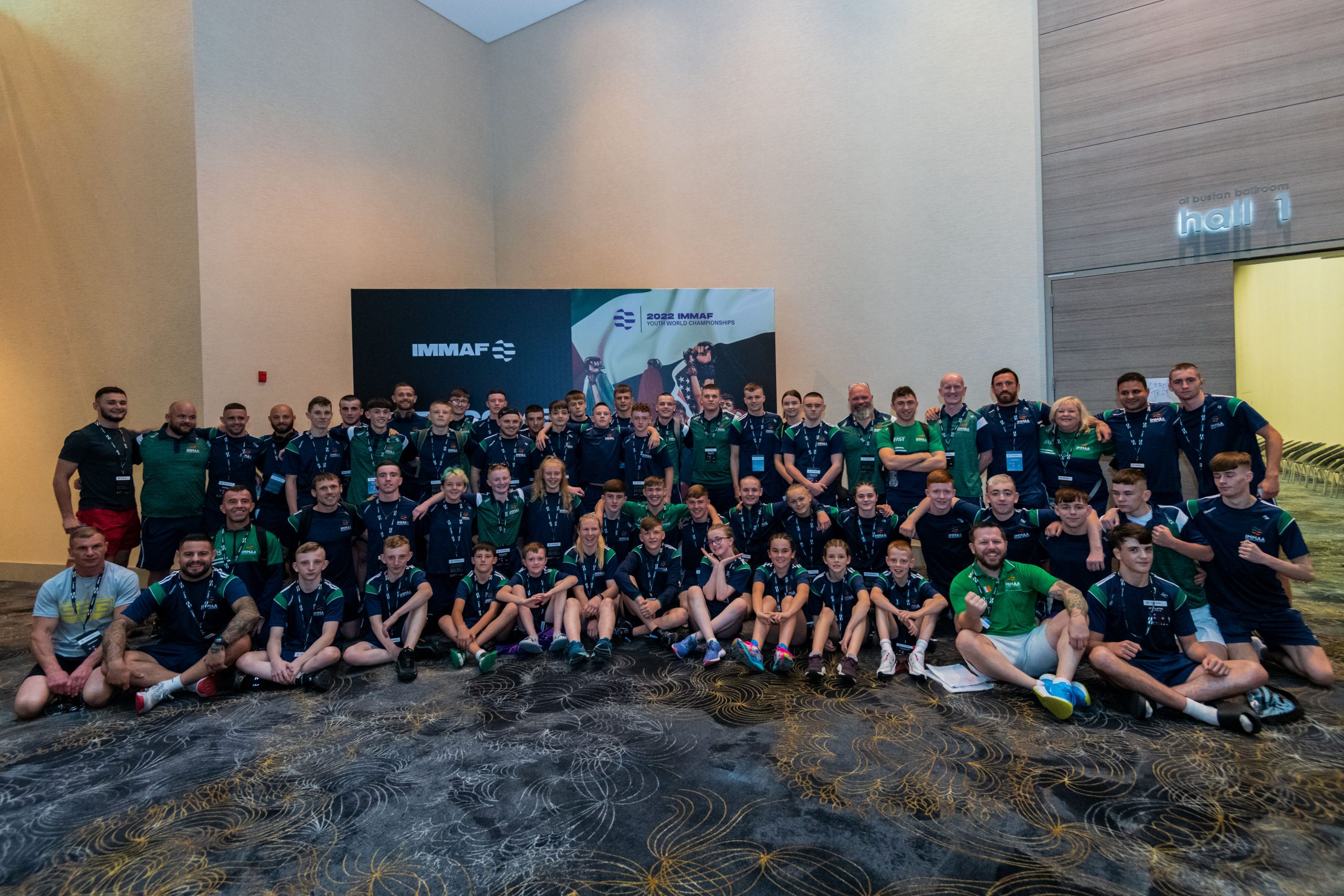 Day 2 of the 2022 IMMAF Youth World Championships is in the books and Ireland added to their medal tally yet again. All Youth B division were contested today and of those that competed, two left with medals.

In the 67 kg division Ben Harding overcame a tough division to take silver a medal. Harding won his first three matches via decision, submission and forfeit. In the semi-finals he won via decision to line up a gold medal match but lost out on points.
The other Irishman to reach the podium on the second day of action was Jack Connolly, who competed at 77.1kg. Connolly opened his account by stopping his opponent with leg kicks. Once he reached the semi-finals, he lost out to host nation fighter and eventual gold medalist Jasem Al Hosani.

Ireland enjoyed plenty of success throughout the rest of the day and the fighters got to gain some valuable experience on the international stage. Youth A action kicks off tomorrow, only seven divisions will take place tomorrow.

Of the women's divisions, atomweight, strawweight and flyweight will be contested along. And of the men's divisions, strawweight, flyweight, bantamweight and featherweight will be in action. The following fighters will represent Ireland tomorrow.
Amy Scully – Women's F: Youth A Atomweight 47.7 kg (105 lbs)
Kevin Walsh – Men's M: Youth A Strawweight 52.2 kg (115 lbs)
Alison Syron – Women's F: Youth A Strawweight 52.2 kg (115 lbs)
Ben Mahon – Men's M: Youth A Strawweight 52.2 kg (115 lbs)
Leah Bennett – Women's F: Youth A Flyweight 56.7 kg (125 lbs)
Nathan Kelly – Men's M: Youth A Flyweight 56.7 kg (125 lbs)
Eoghan Masoliver – Men's M: Youth A Flyweight 56.7 kg (125 lbs)
Kian Heaney – Men's M: Youth A Bantamweight 61.2 kg (135 lbs)
Brandon Blake – Men's M: Youth A Bantamweight 61.2 kg (135 lbs)
Pearse Fleming – Men's M: Youth A Bantamweight 61.2 kg (135 lbs)
Jamie Doyle – Men's M: Youth A Featherweight 65.8 kg (145 lbs)
Alex Keogh – Men's M: Youth A Featherweight 65.8 kg (145 lbs)