Brandon Thatch replaces Hathaway against Gunnar Nelson at UFC 189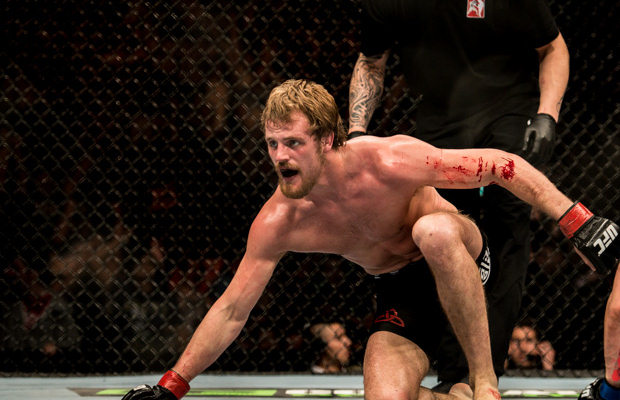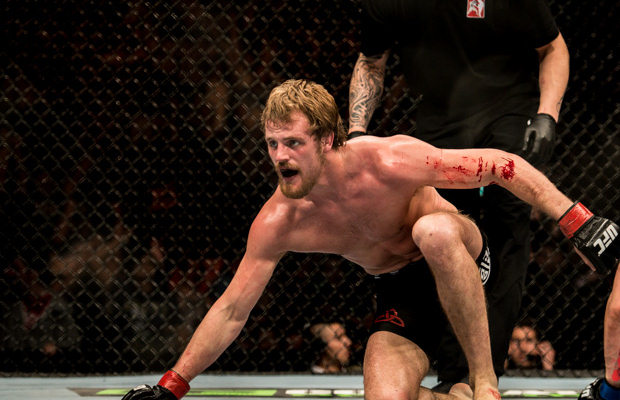 After news broke that Cathal Pendred will face John Howard at UFC 189 it is now being reported by FOX Sports that Pendred's teammate Gunnar Nelson will stay on the card and will take on American striker Brandon Thatch – the man who was, before today, due to fight John Howard.
Initially, Nelson was scheduled to face John Hathaway but an injury to the Englishman put his place on the card in jeopardy.
Training out of SBG Ireland by way of Iceland, Nelson is 13-1-1 in his MMA career. Wins over DaMarques Johnson, Jorge Santiago, Omari Akhmedov and Zak Cummings had Nelson get off to a perfect 4-0 UFC start but a loss to Rick Story last time out cut his run short. Now, against Thatch, Nelson will be looking to immediately get back to winning ways.
Like Nelson, Thatch had an impressive start to his UFC as he knocked out Justin Edwards and Paulo Thiago to take his career record to 11-1. Also like Nelson, though, Thatch faced as setback against another grizzled veteran Benson Henderson.
UFC 189 will take place on July 11th at the MGM Grand Garden Arena in Las Vegas and is, for the moment anyway, still headlined by Jose Aldo vs. Conor McGregor but will also feature the welterweight title fight between Rory MacDonald and Robbie Lawler as well as Dubliner Neil Seery taking on Louis Smolka