Cathal Pendred set to face John Howard at UFC 189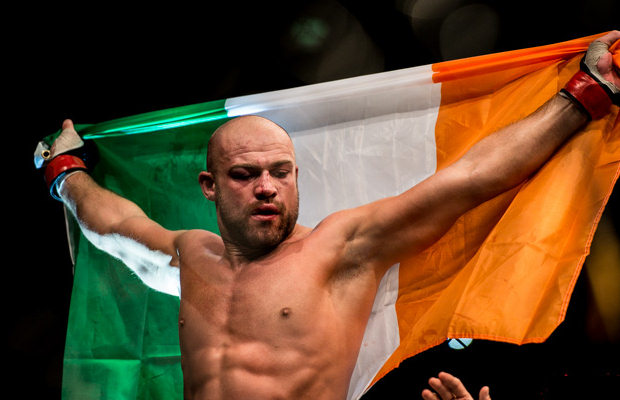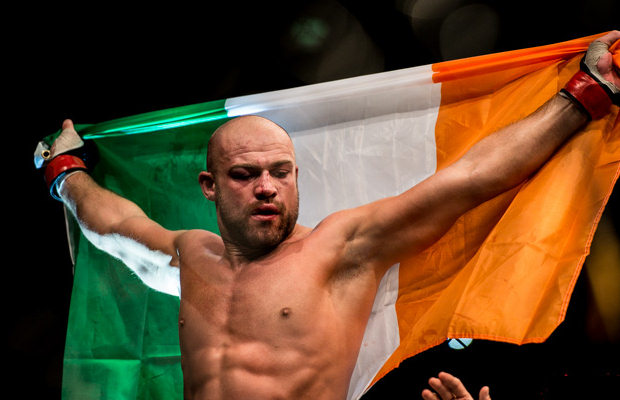 In a mixed day of news for SBG Ireland fighters after reports of injuries to Conor McGregor and Gunnar Nelson's opponents for UFC 189, there is now a little bit of good news for Irish fans travelling to Las Vegas as SevereMMA are hearing from our sources across the pond that welterweight Cathal Pendred has been matched with American John Howard on the July 11th card.
Howard is a long time mixed martial arts veteran with a 22-11 record which has seen him defeat the likes of Uriah Hall, Dennis Hallman and Charlie Brenneman along the way. In recent times, since his return to the UFC in 2013, Howard has had a mixed time of if and after two wins on the spin now brings three consecutive losses into his meeting with Pendred.
The exact opposite can be said of Pendred who has won all four fights since getting into the UFC last year. The Dubliner and former Cage Warriors welterweight champion is currently on a thirteen fight unbeaten streak and will be looking to extend that in what's probably the toughest test of his career to date.
Brandon Thatch, who was originally scheduled to face Howard, will now face Pendred's SBG team mate Gunnar Nelson on the main card of UFC 189.
UFC 189 will take place on July 11th at the MGM Grand Garden Arena in Las Vegas and is, for the moment anyway, headlined by Jose Aldo vs. Conor McGregor but will also feature the welterweight title fight between Rory MacDonald and Robbie Lawler as well as Dubliner Neil Seery taking on Louis Smolka