Worldwide MMA Preview – Bellator 139, Shooto 55 and Macto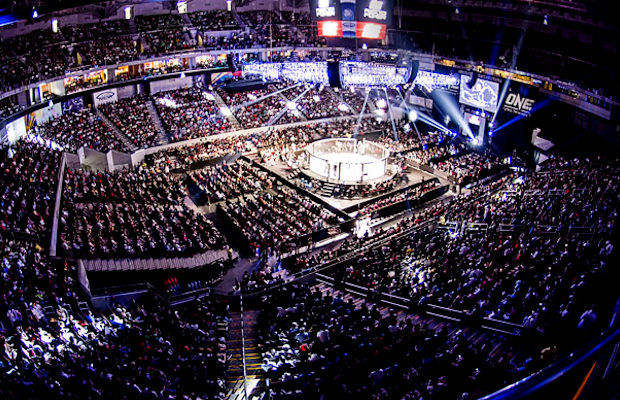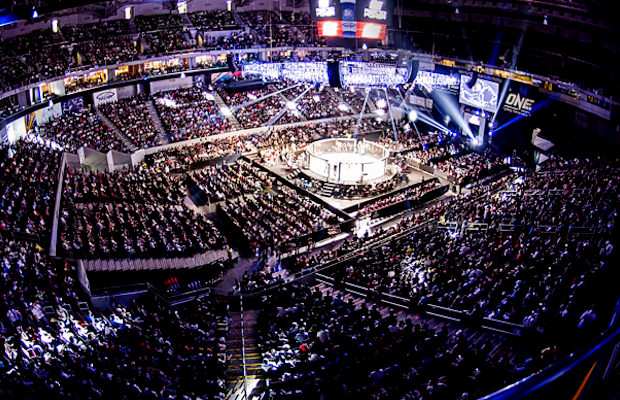 We have another busy weekend of MMA ahead of us with shows from Bellator, Shooto Brazil and the return of Nick Osipczak at Macto Championships in England.
The main card of Friday's Bellator 139 will be opened by a clash between former Bellator featherweight champion Pat Curran and 10-1 prospect Emmanuel Sanchez. Sanchez has two victories on Bellator prelims but this is a massive step up in competition for him. Curran is trying to bounce back from the first consecutive defeats in his career and get back on track in Bellator's busy featherweight division.
Elsewhere on the card kickboxer Joe Schilling takes on Japan's Hisaki Kato. Kato has built up a 4-1 record in Japan but despite Schilling's rather lean MMA record of 2-4 his kickboxing pedigree should give him the edge here.
In the co-main event David Rickels takes on John Alessio at lightweight. Rickels is a long time competitor in Bellator and came up short in an attempt to take the lightweight crown from Michael Chandler two years ago. Alessio had an unsuccessful stint in the UFC and lost his Bellator debut to Will Brooks. The winner of this fight could well be in title contention with another win or two.
The main event features former UFC fighter Cheick Kongo and the Russian Alexander Volkov. Volkov has built up a good 24-5 record with wins over Denis Goltsov, Ricco Rodriguez and Brett Rogers included but he suffered a shock split decision defeat to Tony Johnson Jr in his last outing.  Kongo is also coming off a loss having dropped a decision to Muhammed Lawal in February. Bellator heavyweight champion Vitaly Minakov has not fought since April of 2014 and it is unknown when he will return which leaves the Bellator heavyweight division in a strange place. With Bobby Lashley winning last week he could be next up for the winner of this contest.
Also on Friday night is Shooto Brazil 55 which will air live and exclusively on UFC Fight Pass from Rio de Janeiro. The card is headlined by a featherweight bout between Leonardo Limberger and Jamil Silveira. Nova União's Silveira has built up an incredible 42-15-1 record and is only 28 years of age. He is on a 9 fight winning streak and hasn't been defeated since 2012. Limberger has a 6-1 record and has finished his last three opponents and he has previously fought at lightweight and bantamweight.
The card also includes many young Nova União fighters such as Alexandre Cirne, Cleverson Silva, Willis Pereira and Klinger Pinheiro. It is definitely worth checking out if you are a Fight Pass subscriber.
Outside of the UFC, Saturday's best action looks to be Macto Championships in Milton Keynes, England. It is headlined by Nick Osipczak v Kyle Redfearn. Osipczak built up a 3-0 record in England before taking part in The Ultimate Fighter 9. He then went 2-3 in the UFC before being released following a split decision defeat to Duane Ludwig, that fight was in November 2010 and Saturday will be his return.
He is still only 30 years of age and he says that his passion for the sport has been reignited since he stepped away from fighting. Osipczak has a very strange style for MMA as he is a disciple of the Tai Chi Chuan form of Kung Fu so it will be interesting to see if he can pick his career up where he left off and make a run at the UFC.
The card also sees experienced heavyweight Oli Thompson against the Polish fighter Kamil Bazelak. Thompson beat Ikuhisa Minowa in his last outing and is scheduled to return to Japan in a couple of months to take on Chris Barnett so hopefully he doesn't pick up any injuries which disrupt that fight.