Joseph Duffy set to headline UFC Dublin opposite Dustin Poirier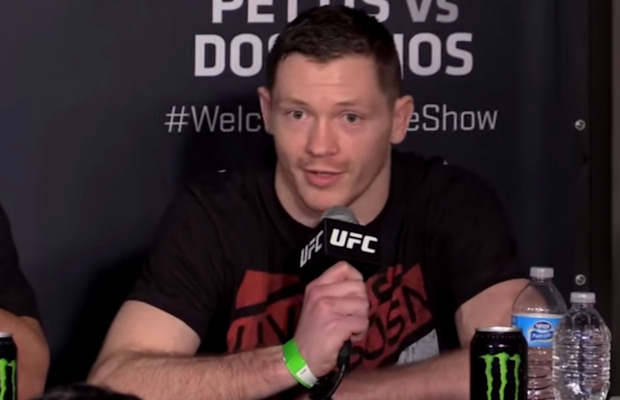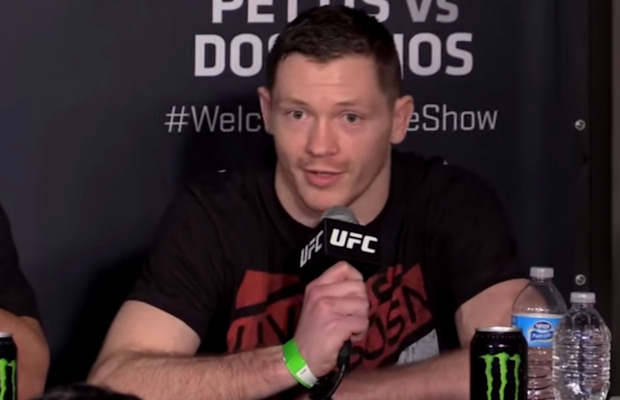 When the UFC announced it planned a return to Ireland for the third time in October of this year, there was plenty of confusion around who would headline the card with Conor McGregor currently on the American pay-per-view trail as we speak. Today, though, that confusion was ended as it was announced on Ireland AM that Ireland's own Joseph Duffy will top the event opposite highly ranked American Dustin Poirier.
There it is, @Duffy_MMA announces he will face @DustinPoirier on Ireland AM on October 24 in Dublin. #IrishMMA #UFCDublin

— Peter Carroll (@PetesyCarroll) July 29, 2015
As a long time member of the local MMA scene, Joe Duffy is probably best known to the general public for being the last man to defeat the aforementioned Conor McGregor – but his talents deserve more adulation that that. After taking a hiatus from mixed martial arts to have a 7-0 boxing career, the Donegalman returned to the Cage in 2014 and won all four fights since via stoppage. The last two of those came in the UFC against Jake Lindsey and, just two weeks ago, Ivan Jorge to earn him this headlining gig.
Poirier, though, will be by a long way the toughest fight of Duffy's career to date. The Lafayette man is a veteran of the UFC's lighter weight classes and, like Duffy, is probably best known to Irish fans for his match-up with, the hard to avoid, Conor McGregor where he came out on the losing side. Since then, Poirier has reinvented himself at lightweight after complainants over his weight cut and looked extremely impressive in wins against Carlos Ferreira and Yancy Medeiros.
With the rest of the card still to be announced, there should be plenty of reaction over the next few days. Keep it locked to SevereMMA.com for all updates.