Rodrigo "Minotauro" Nogueira officially retires from MMA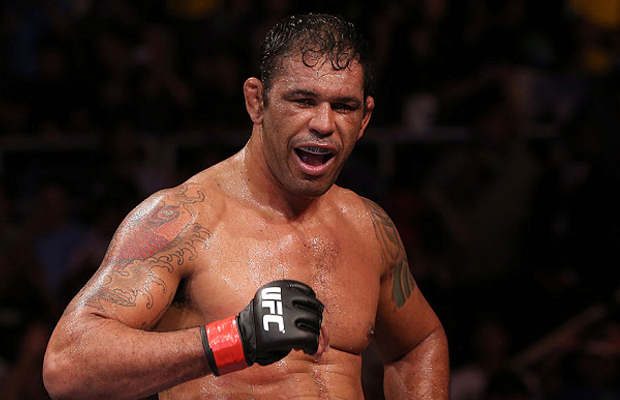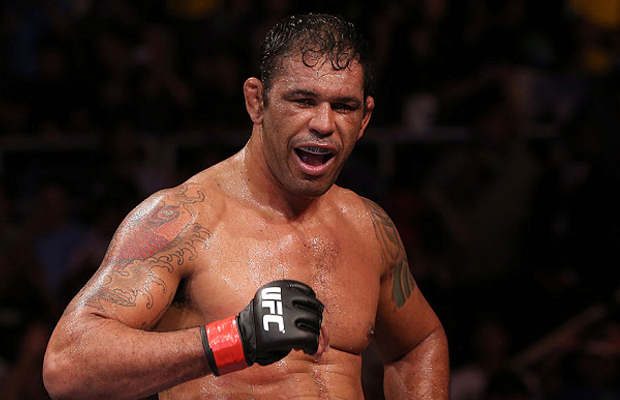 Former PRIDE and UFC champion Rodrigo "Minotauro" Nogueira has retired from MMA today after a wonderful career spanning 16 years. Throughout his PRIDE and UFC years "Big Nog" fought a who's who of the heavyweight division and will end with an impressive professional record of 34-10-1-1.
"It's a great pleasure and an honor for me to further my ties with the UFC. I've always had a passion to follow the development of new athletes and that's what I intend to continue doing. I want to help further the spread of MMA around the world and give my contribution to the emergence and development of young talent. I appreciate all the confidence that Dana White, Lorenzo Fertitta and Frank Fertitta have in me, and I believe we will reach big results together." said "Big Nog"
"I know that I can, and will, contribute much to the growth of our sport outside of the Octagon."
The news was first reported by MMAFighting's Guilherme Cruz on his Twitter. MMAFighting also revealed that Nogueira will now be moving into a new role with the UFC as an athlete relations ambassador where he will assist the UFC with social projects and discovering new talent for the promotion.
Former UFC and PRIDE champion Rodrigo "Minotauro" Nogueira has officially retired, will work for the UFC. Story coming to @MMAFighting.

— Guilherme Cruz (@guicruzzz) September 1, 2015
"Minotauro is a legend in MMA," said Dana White.
"He is respected by fighters and fans all over the world. It has been an honor to watch him compete and I am happy for his retirement. He will be a tremendous asset to the UFC, our athletes and the sport as an ambassador. I cannot wait to work with him in this new chapter of his life."