Yoel Romero potentially violates Anti-Doping measures in an out-of-competition test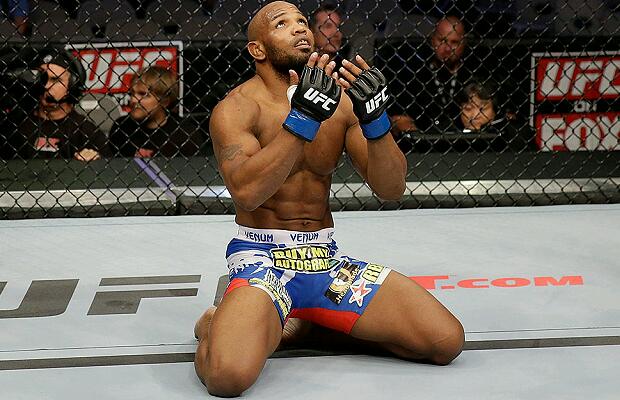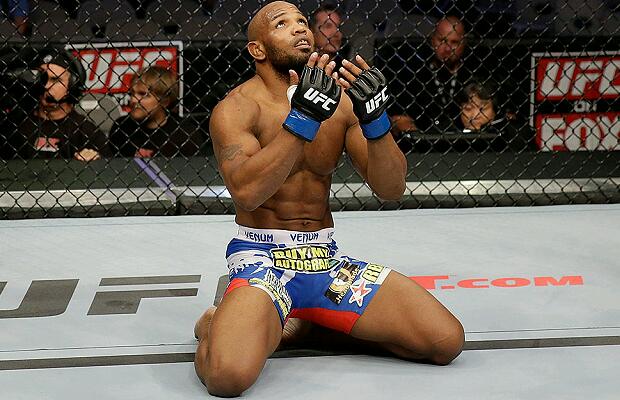 The USADA drug testing is finally working.
Around midnight on Tuesday the UFC announced that middleweight contender Yoel Romero (11-1) had potentially failed an out-of-competition drug test. As of yet the reason for his failure is unknown.
Romero, a former Cuban olympic wrestler, recently defeated Jacare Souza at UFC 194 in a fight which looked to have secured him a shot at the title currently held by Luke Rockhold. Now, pending USADA administration, he could be looking at a long period on the sidelines.
The UFC Statement reads
"The UFC organization was notified today that the U.S. Anti-Doping Agency (USADA) informed Yoel Romero of a potential Anti-Doping Policy violation stemming from an out-of-competition sample collection.
USADA, the independent administrator of the UFC Anti-Doping Policy, will handle the results management and appropriate adjudication of this case involving Romero. Additional information will be provided at the appropriate time as the process moves forward."