Post-fight Medical Protocol Fully Observed for Joao Carvalho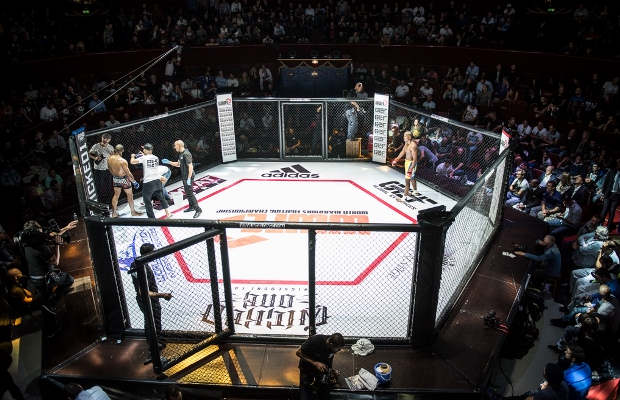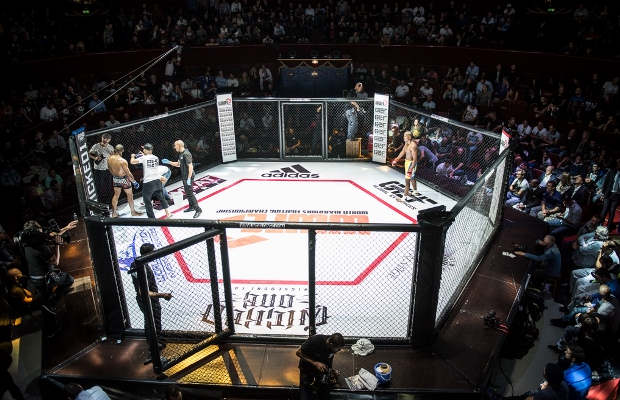 Joao Carvalho was hospitalized after his welterweight meeting with Charlie Ward on Saturday night at TEF 1, which took place at The National Stadium, Dublin. Remaining in hospital since, the Portuguese fighter is reportedly in a "serious condition", based on the latest reports.
Eventmed were on call to respond to any medical issues at the event, with three doctors and team of seven medics. According to Eventmed owner, Katarzyna Michlic, full post-fight medical protocol was observed when dealing with the fighter following his third round loss to Ward.
"The bout he was involved in was a three-round fight," explained Michlic. "The first round was fought at a very fast pace, and at the end of it he was bleeding from the nose.
"The doctors checked him between each round and each time he gave a full response to them. He responded to each question. He was asked where he was, what round he was going in to and what day of the week it was, and all of his answers were perfect.
"When the referee stopped the fight in the third round, our team of doctors and medics looked after him as he was bleeding quite heavily from his nose. He was asked if he felt any pain or was suffering with any headaches directly after the fight, and he said he had no pain or headaches, but he did feel quite tired.
"It was explained to him that he had to visit the medical room that was set up in the venue and that he would have to go to the hospital afterwards, because the doctor recommended that he should have a CT scan after the fight. At this stage, the fighter was walking, talking and smiling. Everything seemed perfectly fine.
"After he walked back to the medical room the doctors did some tests backstage and there was nothing out of the ordinary about their results. They prepared the ambulance to take him to the hospital.
"Ten minutes later he started complaining that he was suffering from headaches. He felt a lot of nausea and he began to vomit. Five minutes later he was significantly worse so we got him into the ambulance and rang the hospital to let them know he was coming."
@PetesyCarroll