Joseph Duffy vs Reza Madadi set for UFC London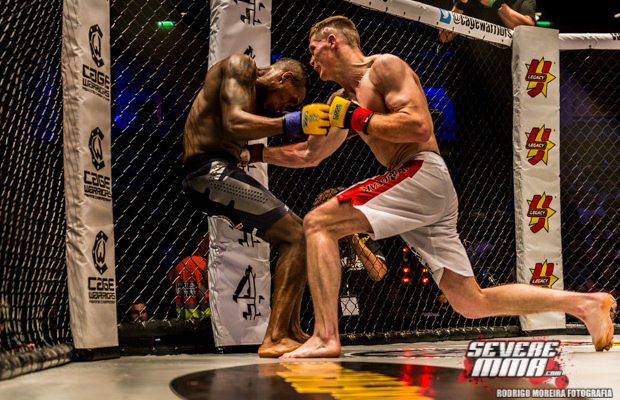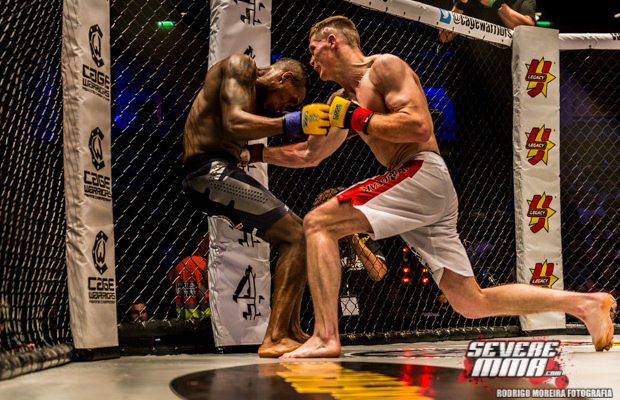 Swedish MMA outlet MMANytt are reporting that Irishman Joseph Duffy (15-2) has been booked to face Swede Reza Madadi (14-4) at UFC London in March.
UFC officials have not confirmed the bout at this time.
Duffy will be fighting out the last bout on his current UFC and has said that he will test free agency once his contract is up.
Back in September 2016, Duffy told MMAFighting that he was "happy in the UFC" but that "the offer they made me, there's no way I would accept that. Even if I lost my last fight I wouldn't accept that."
UFC Fight Night 108  will take place at The O2 Arena in London on 18th March 2017.