All this week's fight announcements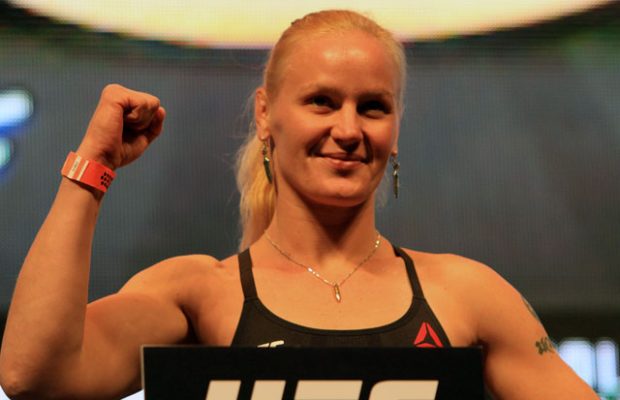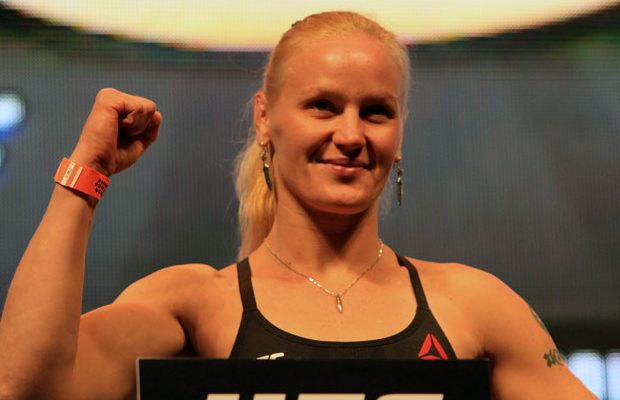 There have been a lot of fight announcements over the past week and in case you have missed any of them we have got you covered.
Cage Legacy 13
O'Raghallaighs GAA, Drogheda
March 14th 2020.
(C) Emil Piatek (CMAC) vs Solomon Simon (Ryano Waterford) Lightweight Title

(C) Micky Pereira (Torres) vs Ger Harris SBG Charlestown Flyweight Title

Eoghan Higgins (Conriocht) vs Mario Ditifano (SBGI) Lightweight

Francis O'Brien (Full Power) vs Paul Steward (Conriocht) 68kg

Carl Byrne (Spartan) vs Adham Shaban (MMA Cork) Featherweight

Armand Herczeg (Sanda MMA) vs Brandon Myers (SBG Charlestown) 63.5kg

Sinead NiNuillain (SBGi) vs Sukker (Knockout) 59kg
Bellator Japan
Saitama Super Arena, Japan
December 29th 2019.
Bellator Lorenz Larkin vs. Rizin Keita Nakamura Welterweight

Bellator Ilara Joanne vs. Rizin Kana Watanabe Flyweight

Bellator Goiti Yamauchi vs. Rizin Daron Cruickshank Lightweight
Bellator Euro Series 7
3 Arena, Dublin.
February 22nd 2020.
James Gallagher vs. Cal Ellenor Bantamweight
Philip Mulpeter vs. Daniel Crawford
Ryan Roddy vs. Chris Duncan
Karl Moore vs. Arunas Andriuskevicus
Rizin 20
Saitama Super Arena, Japan
December 31st 2019.

Bellator Patrick Mix vs. Rizin Yuki Motoya Bantamweight

Bellator John Teixeira vs. Rizin Mikuru Asakura Featherweight
UFC 246
T Mobile Arena, Las Vegas.
January 18th 2020.

Maycee Barber vs. Roxanne Modafferi
UFC on ESPN+ 24
Raleigh, North Carolina..
January 25th 2020.
Brett Johns vs. Tony Gravely Bantamweight
UFC 247
Toyota Center, Houston, Texas.
February 8th 2020.

(C) Valentina Shevchenko vs Katlyn Chookagian Flyweight Title