Report: Conor McGregor vs. Donald Cerrone Set For January 18th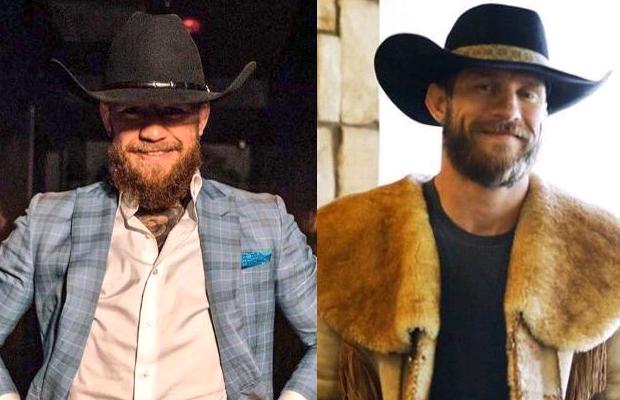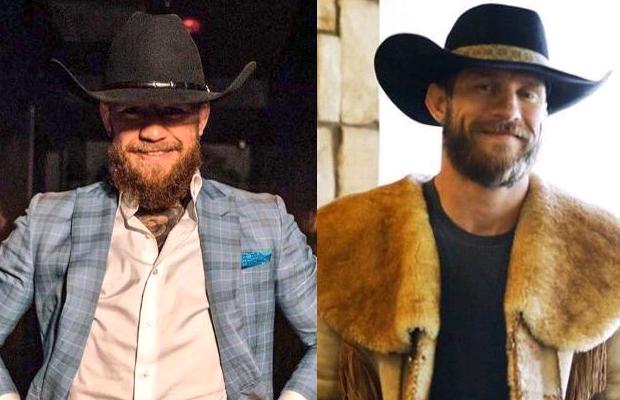 According to Brett Okamoto, Conor McGregor is set to face off against Donald Cerrone at UFC 246. The event which is set to take place at the T-Mobile arena in Las Vegas, Nevada on January 18th, 2020 is to be contested at Welterweight.
The bout which has been rumored for many months sees one of the sport's biggest stars return for the first time since his loss against Lightweight champion Khabib Nermagomedov in October 2018.
Cerrone on the other hand has has been keeping as active of ever fighting no less than four times this year. The Denver man looks to keep that run going into 2020 with this January 18th booking.
This will be McGregor's third fight in the UFC's Welterweight division having previously fought Nate Diaz twice in 2016. Cowboy is no stranger to the division having fought there nine times over his career fighting the likes of Robbie Lawlor, Darren Till and Jorge Masvidal.
……
Sean was joined by Philip O'Connor over on patreon to discuss the fight.