Frankie Edgar replaces Brian Ortega, Fights Korean Zombie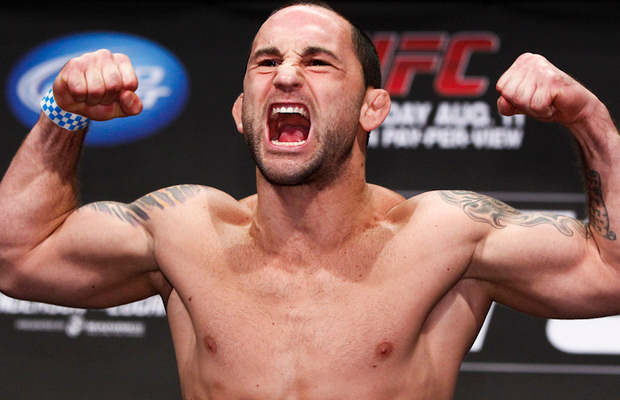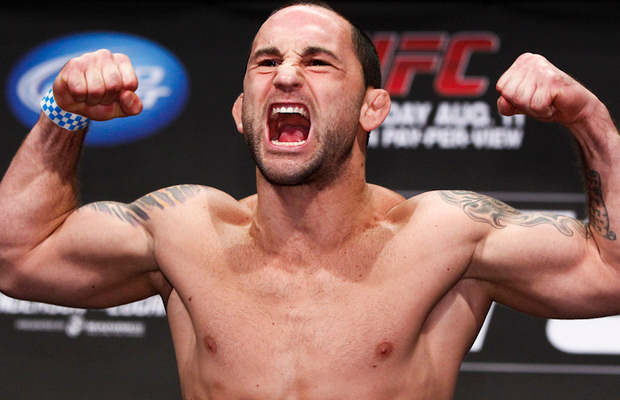 Frankie Edgar will replace Brian Ortega at UFC on ESPN+ 23.
It was first reported by Ariel Helwani that Brian Ortega was injured and out of his anticipated fight with Chan Sung Zung. 
Ortega confirmed the news soon after on Instagram saying, "I have tore my ACL in training and I won't be competing in Korea."
"Thankfully it is only a partial tear so I'm already rehabbing it and the plan is to be back to 100% in 2/3 months."
The 'Korean Zombie' wasn't left in limbo for too long as rumours surfaced that Frankie Edgar had offered to step in a short notice. The New Jersey fighter was scheduled to fight Cory Sandhagen next month at UFC Raleigh in his debut at 135 pounds. At this minute it is unclear if that fight will still go ahead.
UFC on ESPN+ 23 is set to take place at Sajik Arena, Busan, South Korea on December 21st.