Leah McCourt: I feel like every fight is a tough test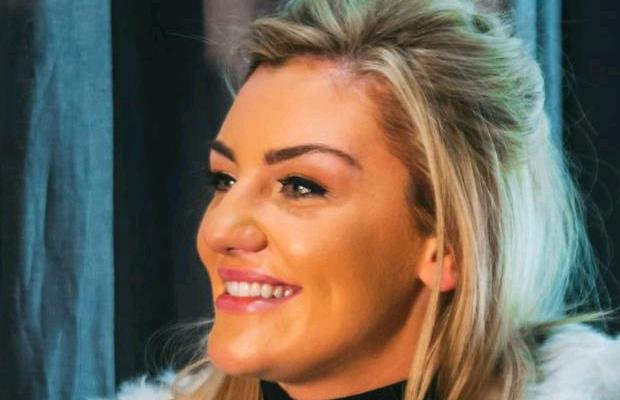 Sean Sheehan spoke to Belfast fighter Leah McCourt ahead of her fight on the Bellator Dublin card on February 22nd in the 3 Arena, Dublin.

The SBG Charlestown fighter had a look of defiance in her eyes when she was asked about Bellator giving her a push into the mainstream. "I've earned my way to be here, I've had losses and wins but I keep pushing and I keep fighting. I have had media and press all the way back to my amateur career, all these media companies have been behind me but it's just been amazing since coming to Bellator. I've fought all over the world but coming here is so nice and so warm."

McCourt went on to talk about people praising her work ethic as a mother fighting in MMA, "People say that I work so hard, I think that there are so many other people that work harder than me. My mum is a radiographer at the cancer centre she comes home from work and the stories she tells me. My life is not hard compared to other full time working mums that have selfless careers. I feel that we are selfish athletes, we have to be selfish to get to the top of your game in MMA."
Judith Ruis is next for Leah, speaking about her upcoming fight she said, "I feel like every fight is a tough test. I feel like in women's MMA that you take a big step up every time you fight and you have to take a big risk every time you fight." She later discussed the Bellator Featherweight division, "Bellator's featherweight division is the best in the world. Cat Zingano beat Amanda Nunes who is champ in the UFC." 
McCourt also speaks about the recent Cage Warriors/Bellator drama, potentially fighting Cris Cyborg, how she stays focused with life moving so fast around her and a potential grappling match with Ian Garry. Catch the full interview here.