Rory MacDonald Signs With PFL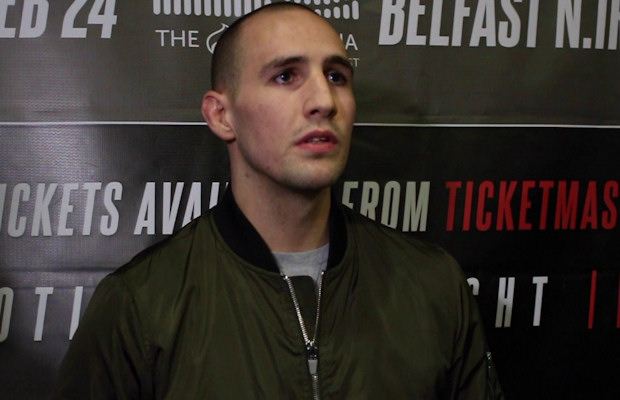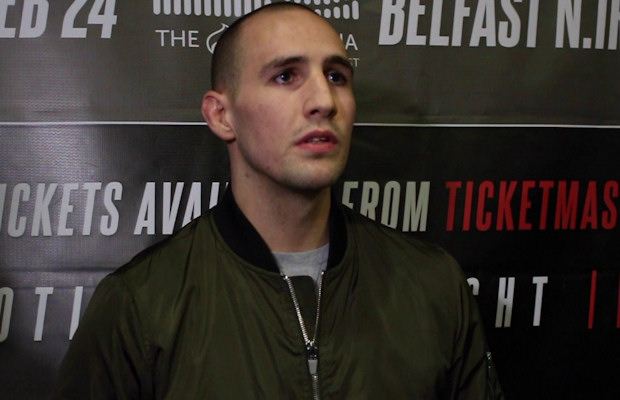 ESPN's Ariel Helwani broke the news earlier today that former Bellator Welterweight champion Rory McDonald has signed for American MMA promotion Professional Fighters League. 
The Canadian, who recently lost his title to Douglas Lima, has signed a multi fight deal with the organisation and is set to take part in next year's welterweight season in which he will compete against other fighters in a league and playoff style tournament.
PFL, formerly known as World Series of Fighting, is known for its unusual format of rewarding points for victories in a fight. If you win a fight you automatically get 3 points. A finish in round one will earn you a bonus 3 points, victory in the second round will get you 2 points  extra and a round three win is 1 bonus point. If the fight is a draw one point each is rewarded. Twelve fighters duke it out in the regular season with the top 8 fighters advancing into a round robin win or go home playoffs series. The tournament has an overall prize pool of 10 Million Dollars.

Speaking with Helwani today 'The Red King' discussed how the move came about, "How it all came about was before the Douglas Lima fight we had reached out to Bellator to see if they wanted to strike a deal before my contract ran out."

"They opted to not and risk to wait until after the fight so the window of opportunity closed for them to make a deal. They had first right to make an offer over a certain amount of time and we didn't hear back from them."

"Once that window closed we started reaching out to other organizations that were interested and PFL stepped up and made a great offer and we didn't hear back from Bellator to match that offer. It's an amazing opportunity and I'm super happy."
Listen to the full interview here on the Helwani Show where he speaks about his surprise about Bellator not contacting him to offer him a contract. He also speaks about not leaving his former company on bad terms, his new deal with the PFL and how it motivates him, fighting multiple times in one night, his thoughts on retirement, a possible future fight in Canada and more.