Tony Ferguson on Khabib: I'm in this dude's head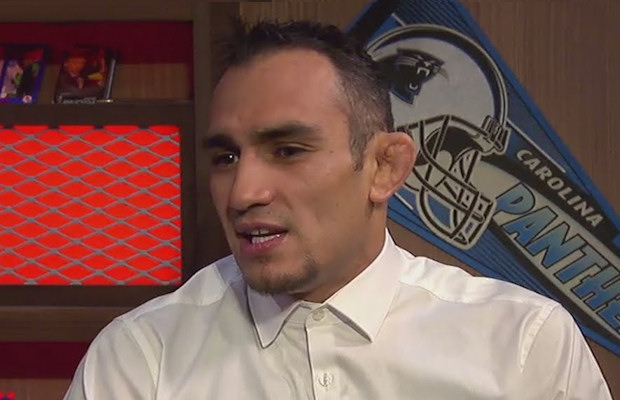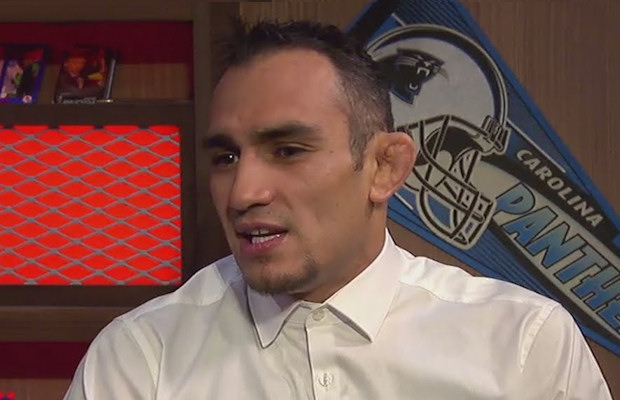 Last week it was announced that Tony Ferguson is to challenge Khabib Nurmagomedov for his lightweight title at UFC 248.
On Ariel Helwani's MMA Show yesterday the American fighter went in hard against his long term rival. Speaking on the fight with Nermagomedov Ferguson stated, "I'm in this dude's head."
"He is going to train so hard and he's going to be so nervous he will make a mistake. I'm going to make him piss blood."
When speaking about the contract negotiations between the pair and the UFC, 'EL Cucuy' mentions, "The negotiations were about as smooth as a bumpy road."
"When I went to speak to the UFC last week I'm glad I had my agents and manager with me as they had my back." 
You can catch the full segment right here in which Ferguson talks about his preparation for the fight, staying injury free and opening up on how his fans got him through a very dark period of his life. 
UFC 248 goes down in at the Barclays Center, Brooklyn, New York on March 7th, 2020.