KSW 52 Preview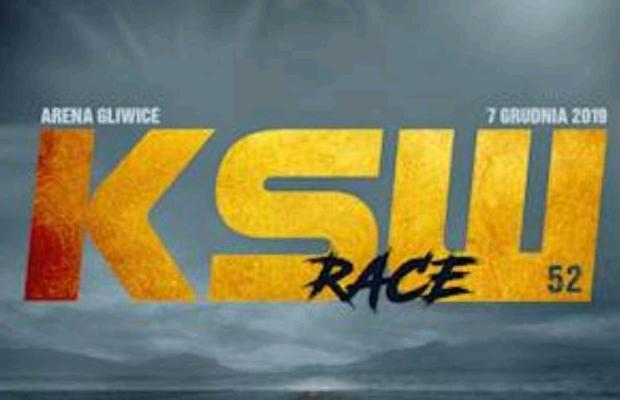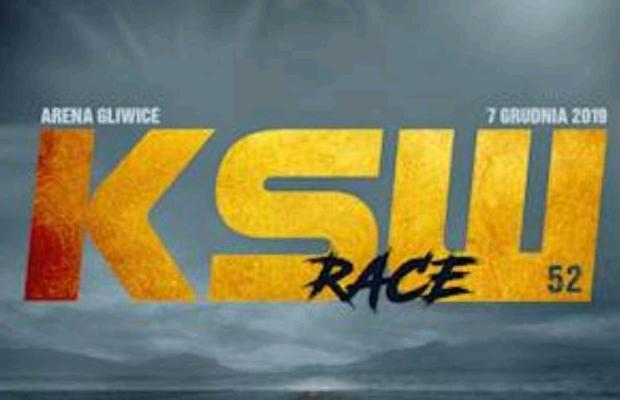 KSW 52: The Race comes to us live from Arena Gliwice in Gliwice, Poland this Saturday. The promotion is expecting a sell out having already sold 12,000+ tickets.

England's Scott Askham (18-4) competes in the main event against a true legend of the European scene, Mamed Khalidov (34-6-2). Askham called out Khalidov after his win against Materla last time out. This will be a catchweight fight at 187lbs, meaning Askham's middleweight title will not be on the line. Askham is 3-0 in KSW, winning with a series of highlight reel finishes so is going into the fight full of confidence. Khalidov is coming out of retirement for this one, having retired following 2 back to back losses to Tomasz Narkun.

In the co-main event, Polish Olympic medal winners go head to head. Damien Janikowski (4-2), a bronze medal winner in wrestling, fights gold medal winning weightlifter Szymon Kołecki (7-1) at a catchweight of 202lbs. Janikowski returned to the win column at KSW 50 in London, while Kołecki is coming in off an injury stoppage win against Mariusz Pudzianowski at KSW 47.

Karolina Owczarz (2-0) has her first professional fight outside of her hometown of Łódź, taking on Aleksandra Rola (3-0). This fight was originally scheduled for KSW 47, however Rola had to pull out through injury. Owczarz picked up the win via decision that night. Rola picked up a win on her KSW debut at KSW 50 against Catherine Costigan.

The interim featherweight title is up for grabs in a bout between France's Salahdine Parnasse (13-0-1) and Slovakia's Ivan Buchinger (37-6). Buchinger is mostly known for his Cage Warriors defeat against Conor McGregor, however he has gone 16-2 since, picking multiple belts up along the way. The UFC will be keeping a close eye on Parnasse for a potential slot on their debut show in Paris. This is one of the highest quality title fights in European MMA history.

Michał Michalski (7-4) and Albert Odzimkowski (11-3) square off in the welterweight division. Michalski is 1-2 in KSW so is looking to bring that record back even. Odzimkowski is making his KSW debut and is on a 3 fight win streak.

Artur Sowiński (19-11) returns to the cage to face Brazilian Vinicius Bohrer (16-7). The fan favourite and former featherweight champion Sowiński is looking to bounce back after a loss to current interim lightweight champion Norman Parke at KSW 49. Bohrer is also looking to get back to winning ways after losing to current welterweight champion Roberto Soldic KSW 46.

KSW has been ushering in new blood to heavyweight division recently, and making his debut this time around is Croatian heavy hitter Srđan Marović (4-0). He takes on KSW veteran Michał Włodarek (7-2). Włodarek is the more experienced of the two, however he hasn't fought in the cage for 3 years.

Opening the card is Maciej Kazieczko (5-1) and Michael Dubois (11-6). Switzerland's Dubois, who is currently competing out of Tiger Muay Thai in Phuket, is looking to pick up his first KSW win after a defeat at KSW 49. Kazieczko is a very tough opponent, having won 4 of his 5 KSW fights.

KSW 52 is live from Gliwice, Poland at 18:00 Irish time on Saturday 7th December.