Brendan Loughnane wins unanimous decision at PFL NYE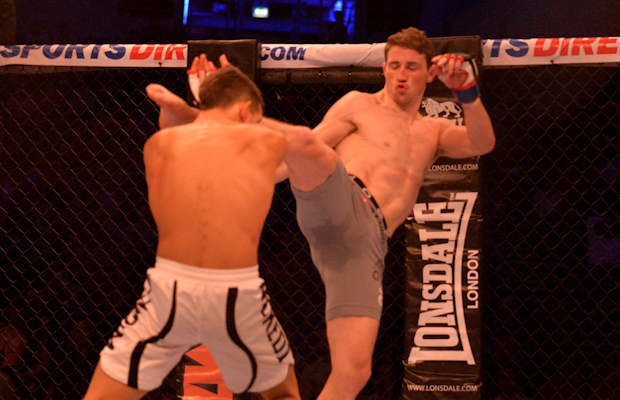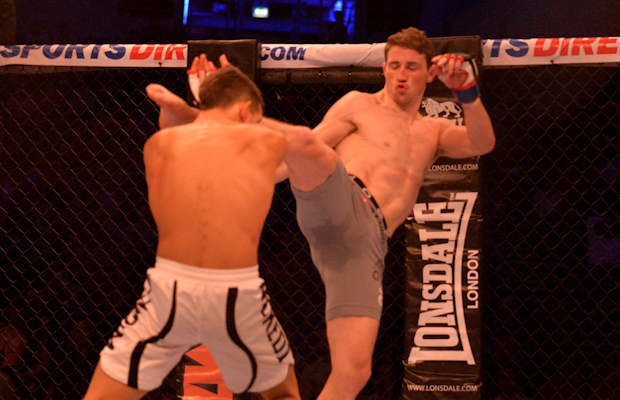 It will certainly be a Happy New Year for Brendan Loughnane as he picked up a Unanimous Decision victory at PFL Championship on New Years Eve. Fighting in Madison Square Garden is a dream for most fighters and the Mancunian took no prisoners in a truly dominant performance.
Loughnane took the center of the cage against Brazilian David Valente and from the get go starting landing heavy leg kicks. These kicks paid dividends as you could see Valente starting to switch stance early in the fight. As the round went on Loughnane marched forward landing heavy jabs and right crosses, followed by more kicks. This would set the tone for the rest of the fight.

Valente, who came into the cage as the bigger man, landed only a handful of strikes throughout the fight but he did keep Loughnane honest by landing a couple of big hooks.
Not enough for the Manchester Predators fighter to ease up at all going into rounds two and three. Loughnane steamed forward landing more heavy shots mixing it up with some takedowns and brutal ground and pound.

When it was all said and done all three judges cageside had it scored it 30-27. Loughnane can go into next years PFL Featherweight Grand Prix with a 5 fight win streak. He has the chance to be crowned Featherweight champion and win himself a grand prize of 1 Million Dollars.