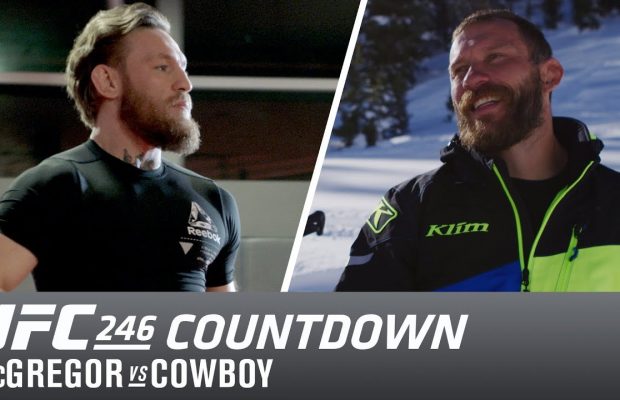 Check out the UFC's Countdown episode for UFC 246: McGregor vs Cerrone.
Related
Andy is a writer, interviewer, and occasional podcaster. Andy's work features on SevereMMA.com, The Severe MMA Podcast, and EuroMMAHub.com. Andy heavily focuses on the Irish MMA scene. Feel free to reach out to Andy on Twitter @andyste123
You may also like...
Advertisement

Top Stories
Copyright © 2017 SevereMMA