The Growth in Popularity of European Western Regional MMA And Online Casino Betting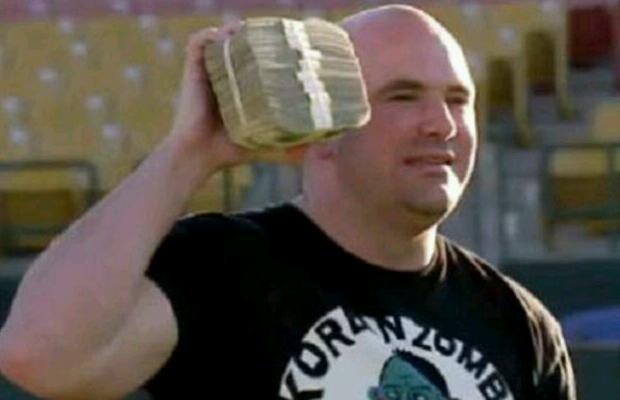 The past year has brought some great changes worldwide. The overall shift towards online activities came as the result of people spending more time at home. This meant that many industries like online casinos started thriving as the demand began to rise.
The growth in popularity of online casinos in Europe has become obvious ever since the Netherlands allowed online gambling. However, next to the great interest in virtual gambling platforms, there has been another phenomenon that is changing the betting scene in Europe.
As it happens, the popularity of European Western Regional MMA has never been this appealing to viewers, and for a good reason. MMA is a unique sport discipline filled with action, suspense, and adrenaline. And even though this sport has been extremely popular in the US, it appears that Europeans are also starting to accept the beauty of this discipline.
In this article, we'll take a closer look at the possible reasons for the rise in popularity of these two activities and if the two are somehow connected.
The Show Stoppers From European Western Regional MMA
Whenever there are fresh new faces in any sport that offer uncomparable entertainment every time they are performing, it seems that the popularity of that discipline starts to rise. The same happened to European Western Regional MMA. More than ever before, people can watch amazing fighters give their best to win the title. It's interesting that in the latest ranking, we can find two Dutchmen, Reinier "The Dutch Knight" de Ridder and Agy "The Wolverine" Sardari, on positions number 1 and 5. The top 5 also include Ylies "Tupek" Djiroun from France, Stefano Paternò from Italy, and Lom-Ali Nalgiev from Russia. The diversity of the rest of the rankings table is proof enough why so many countries in Europe have started showing great interest in MMA. Moreover, the skills and the energy that these fighters use during every match have brought them international interest as well.
All the Possibilities of Online Casino Betting
Ever since online casino betting and gambling has been legalized in the Netherlands, there has been an increase in popularity when it comes to placing wagers online and playing online casino games. People are mostly interested in online casinos that accept Trustly or other similar safe payment methods since this is one of the most important features that a trustworthy operator has to include.
What is more, people in Europe and worldwide are also fascinated by amazing bonus promotions and welcome offers that allow them to play longer for less money. In most cases, these promotions only apply to new users. However, there are some operators that tend to offer new special promotions on a weekly or monthly basis that can also be used by existing members of the platform.
The idea behind online casinos is that it enables the visitor to place a wager or play their favorite casino game without leaving their homes. Therefore, even those who have never thought about sports betting or playing casino games are now in a position to give it a go without visiting an actual land-based casino or sportsbook.
The growth in popularity of online betting and MMA are closely connected since betting on European Western Regional MMA offers great odds, a lot of action, and a chance to win a hefty prize while watching some of the best European fighters face each other.