Till on Whittaker fight: "Whatever weight, any time, any place!"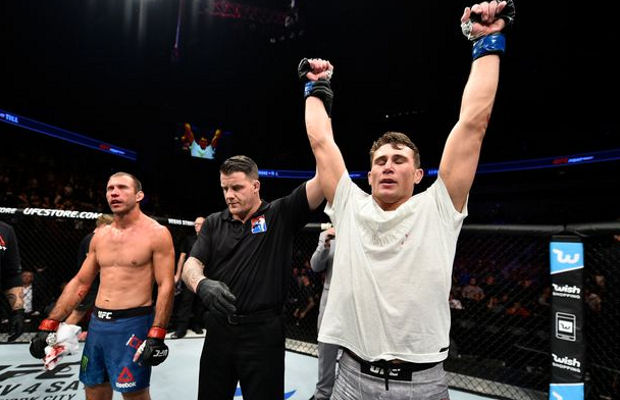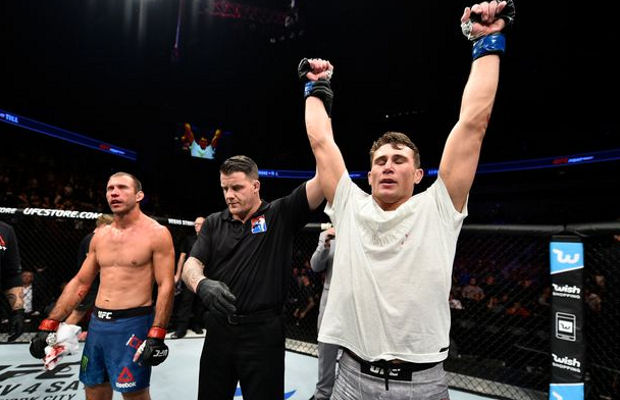 Darren Till spoke with Sean Sheehan on the SevereMMA Podcast ZOOM over on the site's Patreon this Tuesday evening. Till, training out of Team Kaobon in Liverpool, was set to fight Robert Whittaker at UFC Dublin in July. Although the event has not been officially cancelled, Till seems none the wiser as to if this event will even happen. 
"I'm just training for Dublin right now. If I can't fight there and the UFC want me to fight on 'Fight Island', I'd be well up for that."
"The UFC has more on their plate now than to worry about me so I haven't really bothered them about it to be honest. I know just about as much as everybody else."
Till moved up to middleweight last year and he immediately set his sights on the upper echelon of the division. Many questioned his decision to face off against such a dangerous opponent in Kelvin Gastelum but Till put in a convincing performance and took home a split decision victory.
Soon the talk was that Till vs. Whittaker was in the works for UFC London first and later was looked at to headline for the first UFC event to be held in Dublin for five years. Both fighters wanted it then and both fighters want just as much right now. Robert Whittaker confirmed his eagerness to fight Till to Ariel Helwani last week, as you can see above.
Darren Till responded to those comments saying, "If he wants that, he gets that. Let's do it like! Whatever weight, any time, any place. Every fighter should have that mentality. It's hard right now to get the training and the sparring in. If he wants to fight a catchweight bout, I'm down for that."