Usman to McGregor: "Why are you quiet now? Who says no to a title shot?"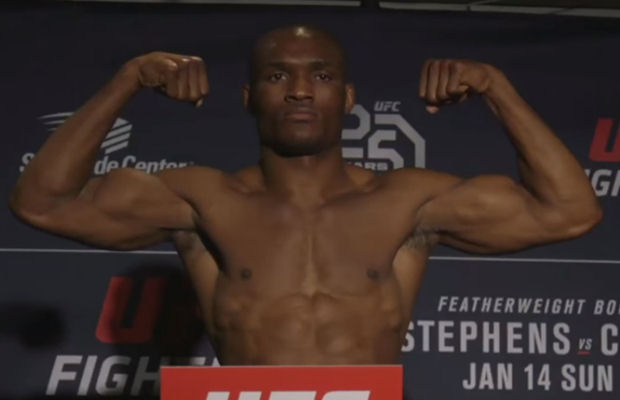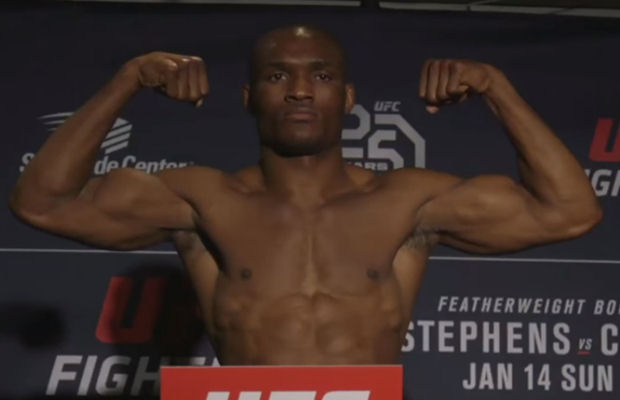 Kamaru Usman is stuck in sort of a limbo right now. His last bout, which came in December last, was a fierce welterweight title contest against fellow wrestler Colby Covington. Many had Usman down in the fight before it was stopped due to TKO in the 5th round.
Since then there have been many rumors of future potential bouts for "The Nigerian Nightmare". The most exciting of which were big talks of Usman vs. Masvidal after their altercation earlier this year.
As of yet, that bout has not materialized for one reason or another. Just a couple of days ago Masvidal hinted that he may be looking to defend his BMF title in a rematch with Nate Diaz.
Then in a move that came out of nowhere Usman's manager Ali Abdelaziz got in touch with Brett Okamoto to deliver this message.
Speaking With Brett Okamoto today Usman confirmed the call out.
"A lot of people are trying to shit on it saying Conor doesn't deserve it," the Welterweight champion said. "The next guy that would be available to fight would be Leon Edwards and he can't get in the country[USA]."
"If Conor wants to make this fight happen why wouldn't we fight him? He just fought at 170 and he looked great. Cowboy Cerrone beat a lot of ranked guys at 170. Conor went up there and starched him. Obviously I like Cowboy, Cowboy is my guy but Conor went out there and got the job done in less than a minute."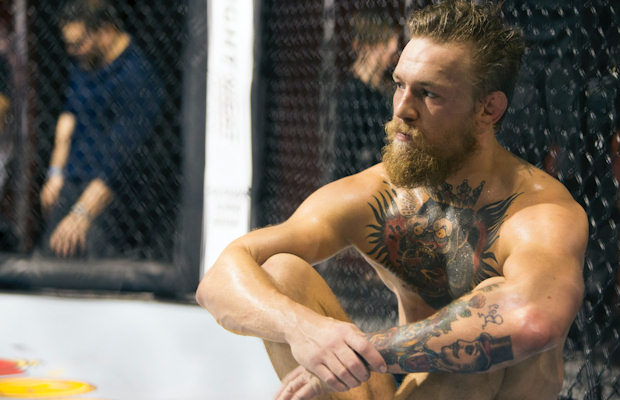 "How can people sit there and say Conor is not deserving of a shot. We're about making history here. He's saying he's the pound for pound greatest of all time across three divisions. This is your time to prove it, to go out and win the third belt in the third division."
"If Conor wants it let's do it. But Conor is quiet now! Why is Conor quiet? Who says no to a title shot? I've never seen it in history. Who says no when a champ says come and get your title shot? Unless you know you have no chance in hell of winning. This might change the landscape of your fighting career forever. That's the only reason I can see him not taking this shot."
You can listen to the full segment of the interview below.