Well, Here's the Good News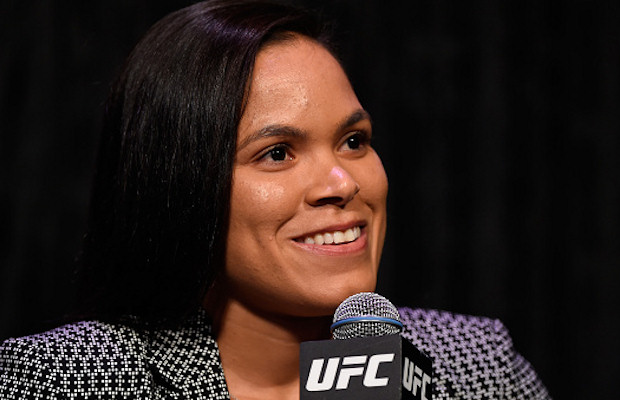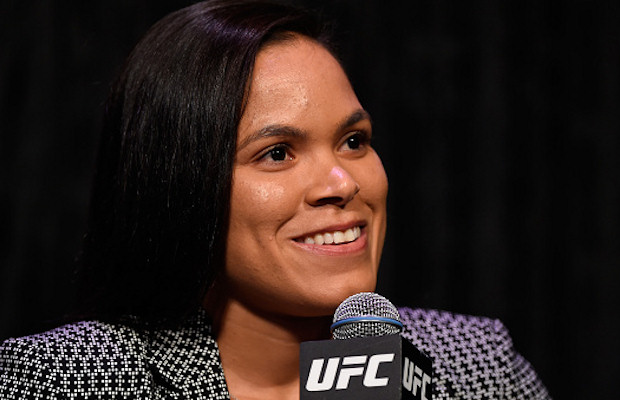 It's not all doom and gloom in the MMA world. Some members of the MMA community have been doing some great things and announcing great personal news. It's important to stay positive and I'm here to help you achieve that goal. We have decided to help keep that positivism flowing the best that we can. Nothing but good news for you to feast your eyes on.
UFC double champion Amanda Nunes was the newest addition to the Walk of Fame in Rio de Janeiro. She joins 80 other martial arts figures and she is certainly deserving of the acknowledgement.
UFC matchmaker Mick Maynard has a pretty special moment with his daughter.
Brendan Loughnane is a class act.
Outspoken actor Michael Rapaport gave his two cents about Daniel Cormier's GOAT status. Mark Henry was having none of it going on to defend the former double UFC champion. Clear 10-8 round for coach Henry.