Cage Legacy 13, 14 & 15 officially announced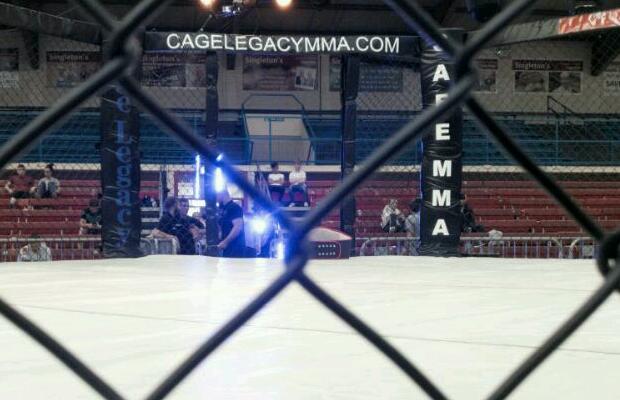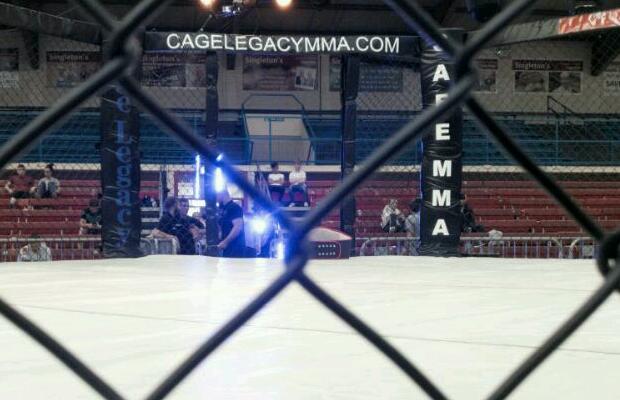 Irish MMA has somewhat been put on ice so far during this pandemic but that is set to change. Irish MMA promotion Cage Legacy have announced three shows that are set to take place before the end of the year.
All three events will take place in the Red Cow, Moran Hotel in Dublin. Cage Legacy 13 labeled "Halloween Havoc" goes down on October 30th. The feature bout on that card is a barn burner. Micky Pereira defends his flyweight title against Ger Harris.
Cage Legacy 14 takes place on November 15th. That card features a cracking bout between Pat Lehane and Alexander O'Sullivan. Cage Legacy 15 happens on December 6th with no confirmed bouts as of yet. All three events will be held behind closed doors, while the promotion have told SevereMMA that a plan to make the events as safe as possible in these strange times is being put in place as the events approach.
Cage Legacy plan to stream all of the events on YouTube. The promotion needs 1000 subscribers in order to do so. You can find a link to that page here. Keep an eye on SevereMMA.com for further updates and coverage on all three events.