Well, Here's the Good News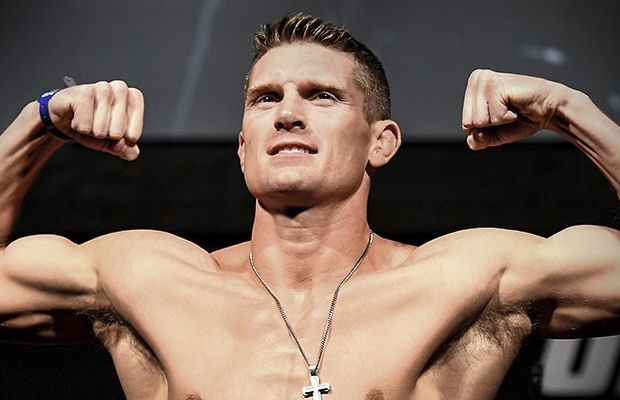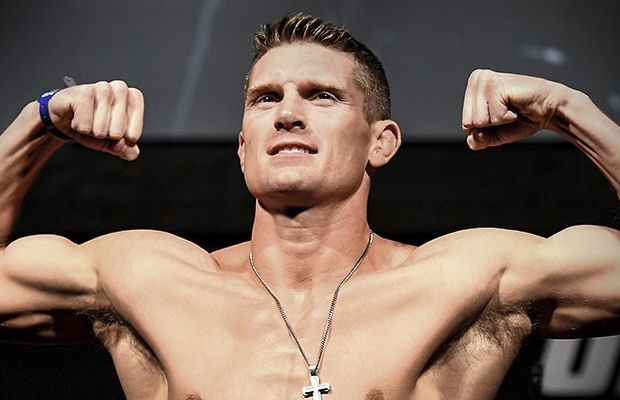 It's not all doom and gloom in the MMA world. Some members of the MMA community have been doing some great things and announcing exciting personal news. It's important to stay positive, and I'm here to help you achieve that goal. We have decided to help keep that positivity flowing the best that we can. Nothing but good news for you to feast your eyes on.
Bell Canada is a Canadian telecommunications company headquartered in Montreal, Quebec, Canada. On January 21, Bell ran their annual 'Bell Let's Talk' campaign.
The event is an annual one-day advertising campaign where money is donated to mental health funds based on the number of social media and communication "interactions" that include the branded hashtag, #BellLetsTalk. Every social media interaction help raise funds for this very worthy cause, well done to all involved.
Some prominent members of the MMA community spoke out about their experiences with mental health. Max Holloway, Ariel Helwani and Stephen "Wonderboy" Thompson all shared their experiences with mental health.
Mike Chandler, fresh off his outstanding knockout win over Dan Hooker at UFC 257, got a nice call of congratulations after the big win. Ric Flair, the stylin', profilin', limousine riding, jet flying, kiss-stealing(woooo), wheelin' and dealin' son of a gun, jumped onto a video call to congratulate the newly signed UFC lightweight. Great Stuff from "The Nature Boy".