Team KF's Taka Mhandu turns pro, set to sign with EFC Worldwide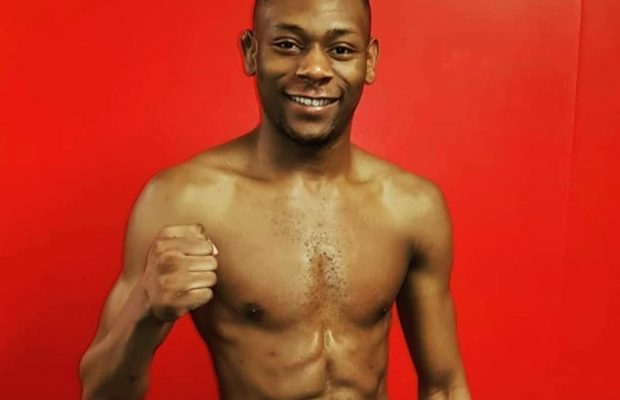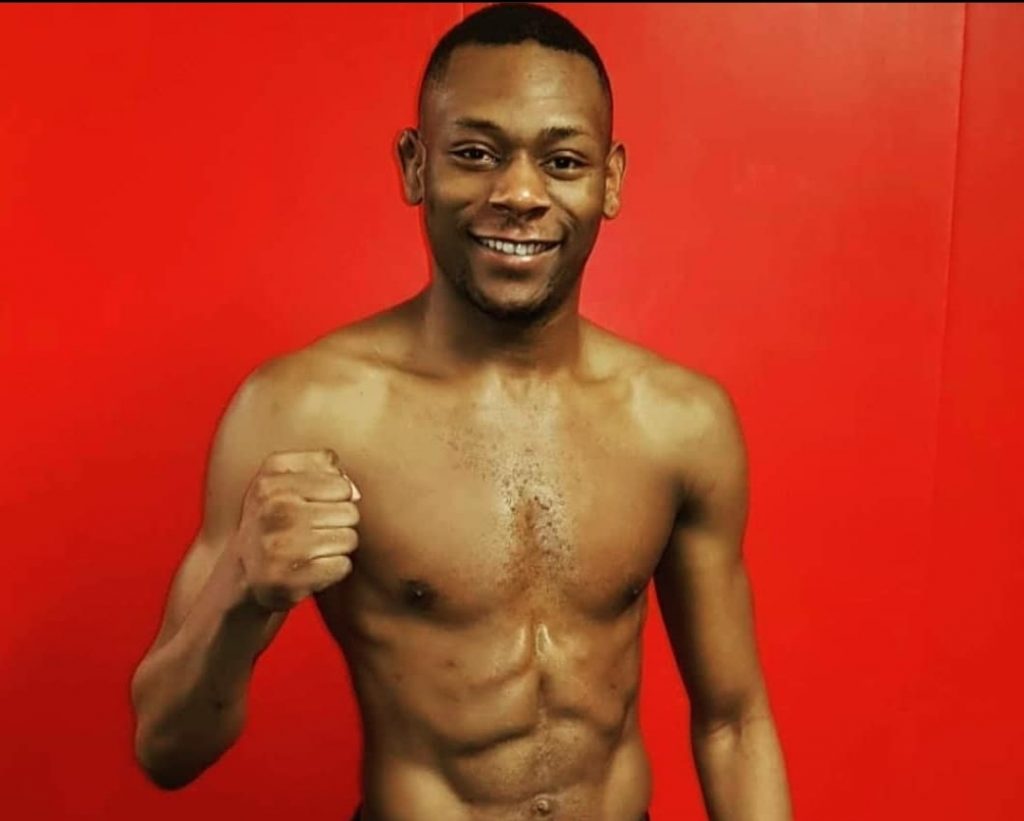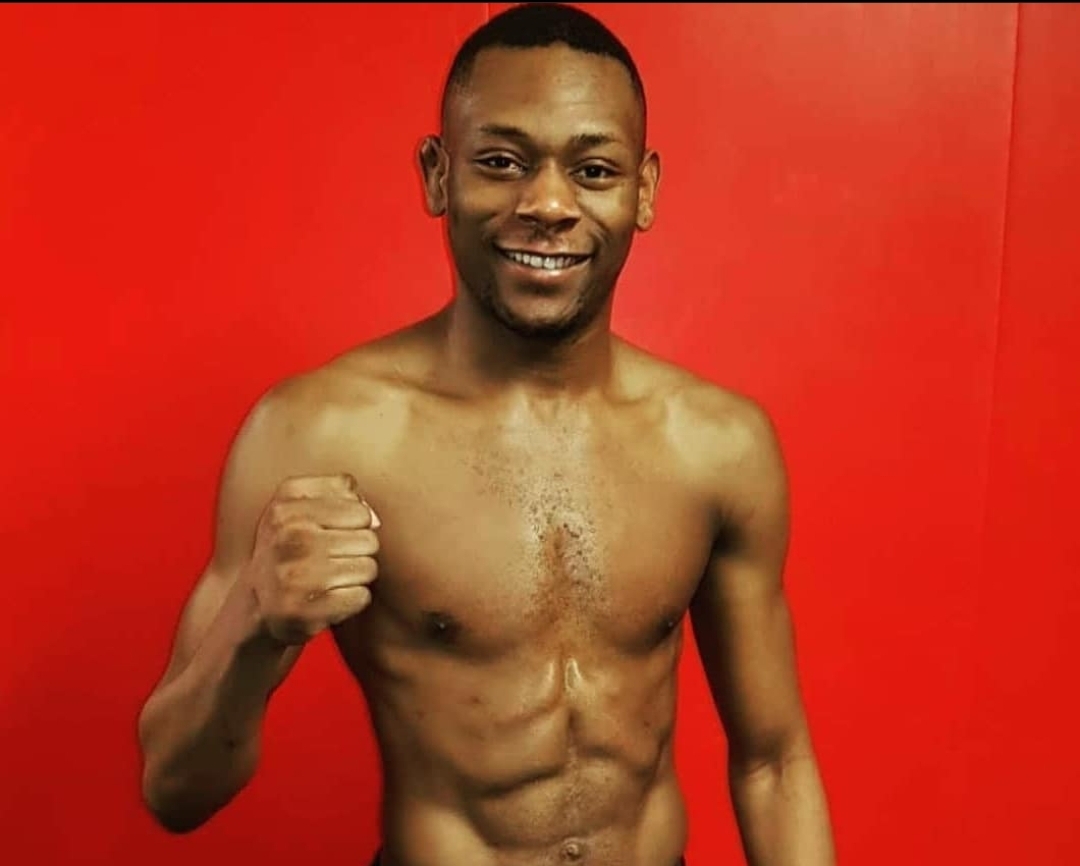 The 2019 SevereMMA Irish Amateur of the year is turning pro. Team KF's Taka Mhandu is set to sign with African based promotion EFC worldwide to get his professional MMA career underway.

After debuting in October 2018, Mhandu had a stellar start to his time in the amateur ranks with 6 wins in a row over the next 14 months. That run was abruptly stopped by the pandemic but now gets going again with Mhandu's move to the pro ranks with the Dublin-based bantamweight hoping to debut later this summer.
"It means the world to me to be given an opportunity like this," Mhandu told SevereMMA.
"I get to fly to South Africa which is neighbouring country to my place of birth, Zimbabwe, to do what I love and get to reconnect with my roots along the way. I couldn't have asked for a better outcome getting signed by EFC."
Not only a professional MMA debut, the location has extra meaning for the Team KF man.
"This will be my first time returning to Africa in 12 years, so it's been a long time since I've been back."
"I finally get to visit my dad's grave for the first time which is gonna be emotional, of course I can't say I'm looking forward to going to visit the grave because its gonna remind me of the hardest thing I've ever had to go through but looking forward to telling him how far I've come and how much further I have to go for him."
"I cannot wait to make my professional debut. The fact I was lucky enough to be signed for a 6 fight contract with the biggest promotion in Africa, it's actually mad hahaha but just goes to show how highly they rated me to take me up with no pro fights yet." Mhandu told SevereMMA over text.
"That's unheard off and it's all down to Chris (Fields) and the focus and commitment he puts into all of us and soon the world will know about Team KF, myself and the lads are ready to show the world what we're about."