Well, Here's the Good News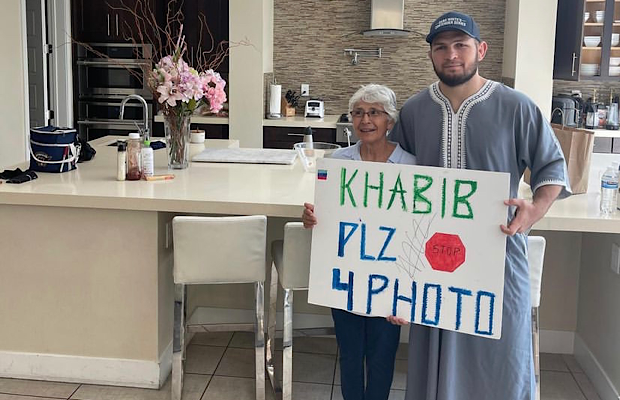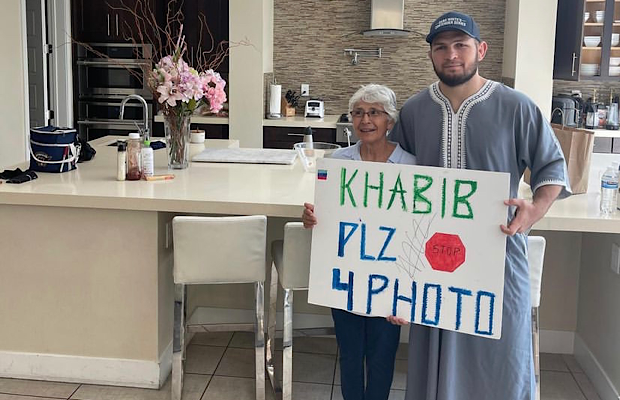 It's not all doom and gloom in the world of Mixed Martial Arts. Some members of the MMA community have been doing some great things and announcing exciting personal news. It's important to stay positive, and I'm here to help you achieve that goal. We have decided to help keep that positivity flowing the best that we can. Nothing but good news for you to feast your eyes on.
Congratulations to former double UFC champion Daniel Cormier on the opening of his new gym. DC got an extra surprise when he saw the special padding added to the walls of the gym featuring all the standout moments of his career. A lovely gesture.
Great to see Chris Fields and Tom King's Team KF moving to a new facility. We wish them all the best in their new place, and we look forward to seeing lots of talent come through those doors.
UFC and Dana White organised for Khabib to meet his biggest fan. The 66-year-old fan waited out in the blistering heat so that she could meet her idol. Dana White caught wind of this, met the lady, who is origionally from Bogata, Columbia, and set up a meeting with the former lightweight champion. She was also a special guest for the Makhachev vs. Moisés event last weekend. Kudo's to everyone involved for making this happen.
Former featherweight champion and current UFC bantanweight legend Jose Aldo has opened up his own wrestling academy. The translation on his post is as follows:
"Say it, folks! Starting the week with very good news! You who are from S Sãoo Gon çalo-RJ. Thanks for the sponsorship of @enelbrasil we started this July. The registrations for our project – Forming Champions – Jose Aldo Wrestling School. The project is free and and will benefit more than 500 young people between the ages of 8 and 17. There will be two service units located in the Jockey and Laranjal neighorhood."
Nice to see the future UFC Hall-of-Famer giving back to his community.