Cian Cowley Returns on 18th March to Face Alexandru Balaur at Heroes Fight League 3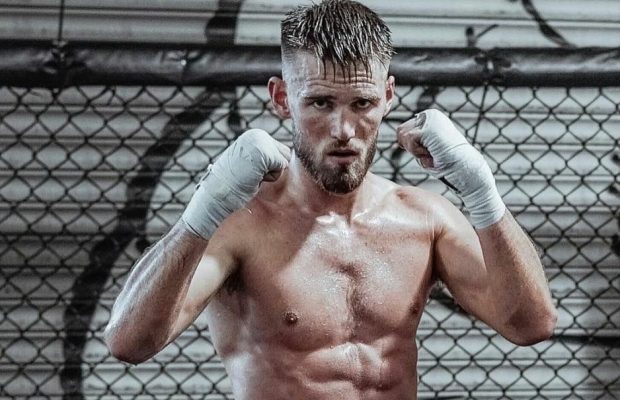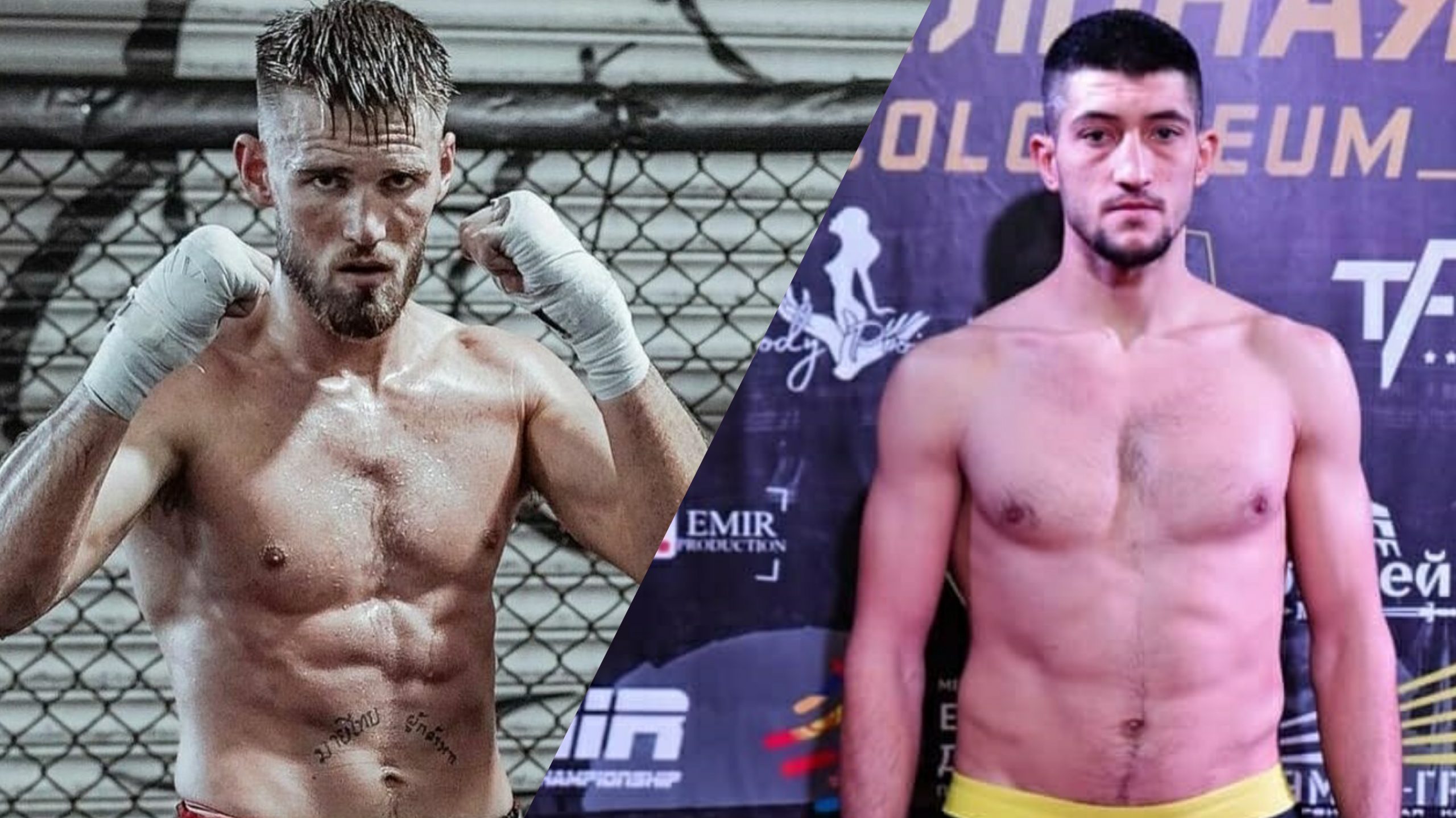 Cian "The Warrior" Cowley (2-5) is set to return to the cage on Friday 18th March in a welterweight matchup vs Alexandru Balaur (2-4) at Heroes Fight League 3 in Bucharest, Romania. Multiple sources confirmed the news with SevereMMA.com.
It will be the first time Cowley competes in MMA since September 2020, when he suffered a Unanimous Decision loss to Ahmed Ami (10-3-1) at Brave CF 41. The SBG Ireland fighter and Warriors Thai Boxing Gym owner will be hoping to snap a four-fight losing streak when he steps into the cage with his Moldovan counterpart.
Already a decorated Thai boxer, Cowley transitioned to MMA, making his amateur debut in 2016. A three-fight winning streak saw Cowley shine at the 2016 IMMAF World Championships, but injury would cut the Irishman's tournament short at the quarter-final stage.
A frequent sparring partner and close friend to Conor McGregor, "The Warrior" was thrust into the spotlight very early into his MMA career. After making the jump to the pro ranks in 2017, Cowley has struggled to find sustained success in the cage to date. Following a loss in his pro debut, the Irishman displayed an excellent striking arsenal across a brace of stoppage victories in 2018. However, Cowley would go on to lose his next 4 fights, and he now attempts to finally get his MMA career back to winning ways.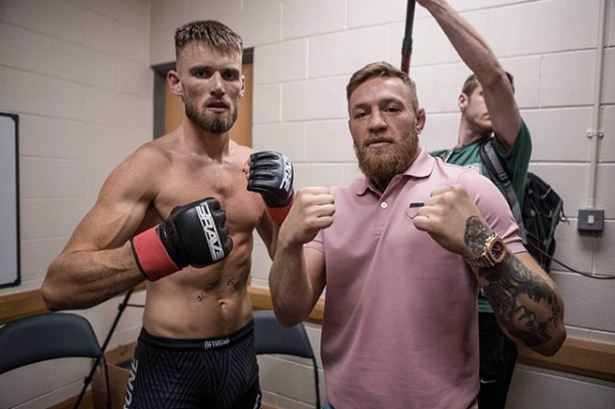 Standing across the cage from the Irishman will be Alexandru Balaur. Hailing out of Chisinau, Moldova, Balaur is a judo black belt, having trained in the grappling art for over 11 years. Like Cowley, Balaur has struggled to convert performances into results as of late. After initially mounting a 2-1 winning record, "Dragon" went on to lose his last three fights via stoppage. With an elusive victory at stake here for both competitors, it's all to fight for.
Cowley joins teammate and fellow Irishman Lee Hammond (1-0) on the card, in addition to SBG fighter Ion Pascu (21-10), who most recently won the Heroes Fight League middleweight title.
Hammond and Pascu's opponents have yet to be announced.
Speaking to SevereMMA.com, Heroes Fight League promoter Florian Ceafalău expressed his excitement at hosting Irish fighters in the Romanian organisation:
"Having the Irish fighters on our card gives Heroes Fight League a European level of competition. Lee is fighting in Bellator this weekend, Cian fought in Brave CF. We also have Ion Pascu from SBG, an ex-Bellator athlete fighting in his home country. It's literally the biggest card in Romanian MMA. Also, it's the first event in a long time that is open to the public, so we are working to have the perfect fight card for this event"