Dee Begley vs. Chantel Coates set for Combate Global on June 10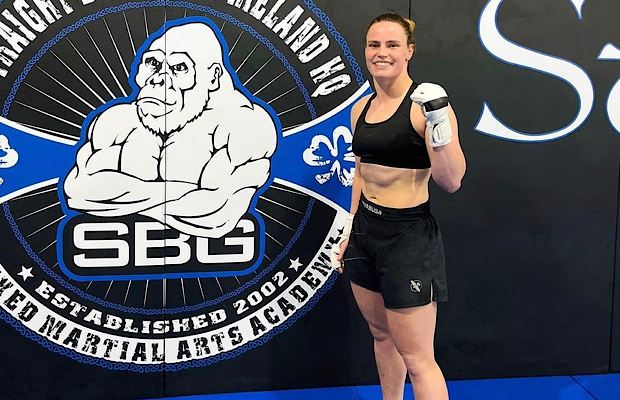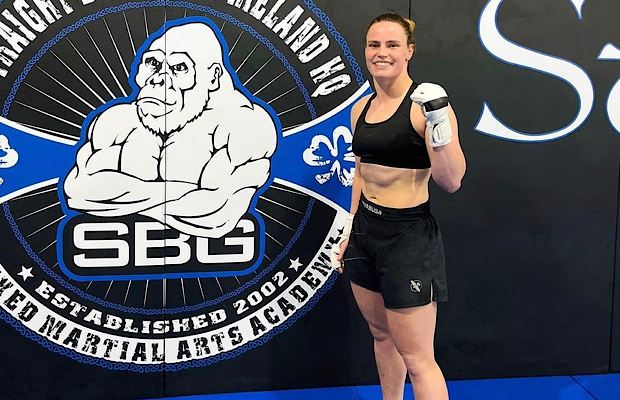 Dee Begley (1-1) will make her Combate Global debut on June 10th in the flyweight division. Begley was set to make her Combate debut this week but the promotion has confirmed to SevereMMA that Begley's previously scheduled fight is to be pushed back.

On the broadcast for Combate Global 36, it was announced that Chantel Coates would be returning to Combate Global for the supposed fight this week, we now too have confirmation from the promotion that the fight has been pushed back to June 10th and Dee Begley will be her opponent.
The SBGHQ flyweight had a very successful kickboxing career before making the jump to Mixed Martial Arts in 2017. Begley represented Team Ireland at the 2017 IMMAF World Championships, she went on to pick up a bronze medal at the 2018 IMMAF World Championships a year later. The Corkonian jumped to the professional ranks in 2019 and was defeated on her debut against Corinne Laframboise.

Begley, who trains under the tutelage of John Kavanagh and Dave Roach, did not make a return to action until June 5th, 2021. That night, she went up against Indra Davis at Clan Wars 40 and picked up her first pro win via first round knockout. Begley will now make the trip to Miami, Florida to take on Coates and she will become the first Irish woman to fighter under the Combate Global banner.
Chantel "Killa" Coates made her professional debut in 2018 where she picked up a knockout win over Ashlynn Kleinbeck at Invicta FC 33. The Glory MMA flyweight suffered defeat in her next fight against Caitlin Sammons via submission before making the move to Combate Global in 2021. On her CombateGlobal debut, Coates picked up a split decision win over Lucero Acosta.
Coates returns to the Combate Global ranks now though and will welcome her Irish rival to the promotion when they both square off on June 10.
Broadcast details will be announced at a later date.