Premier Fighting Championship To Host First Dublin Show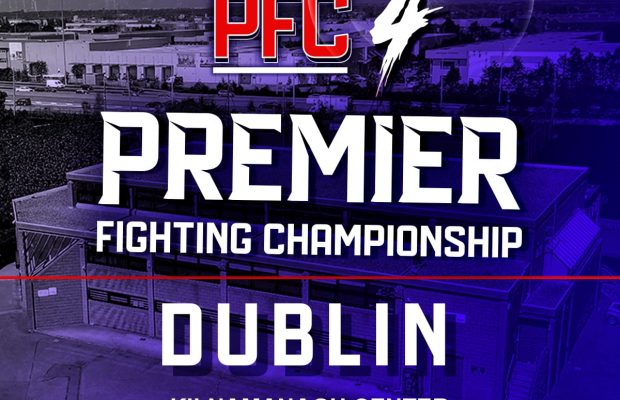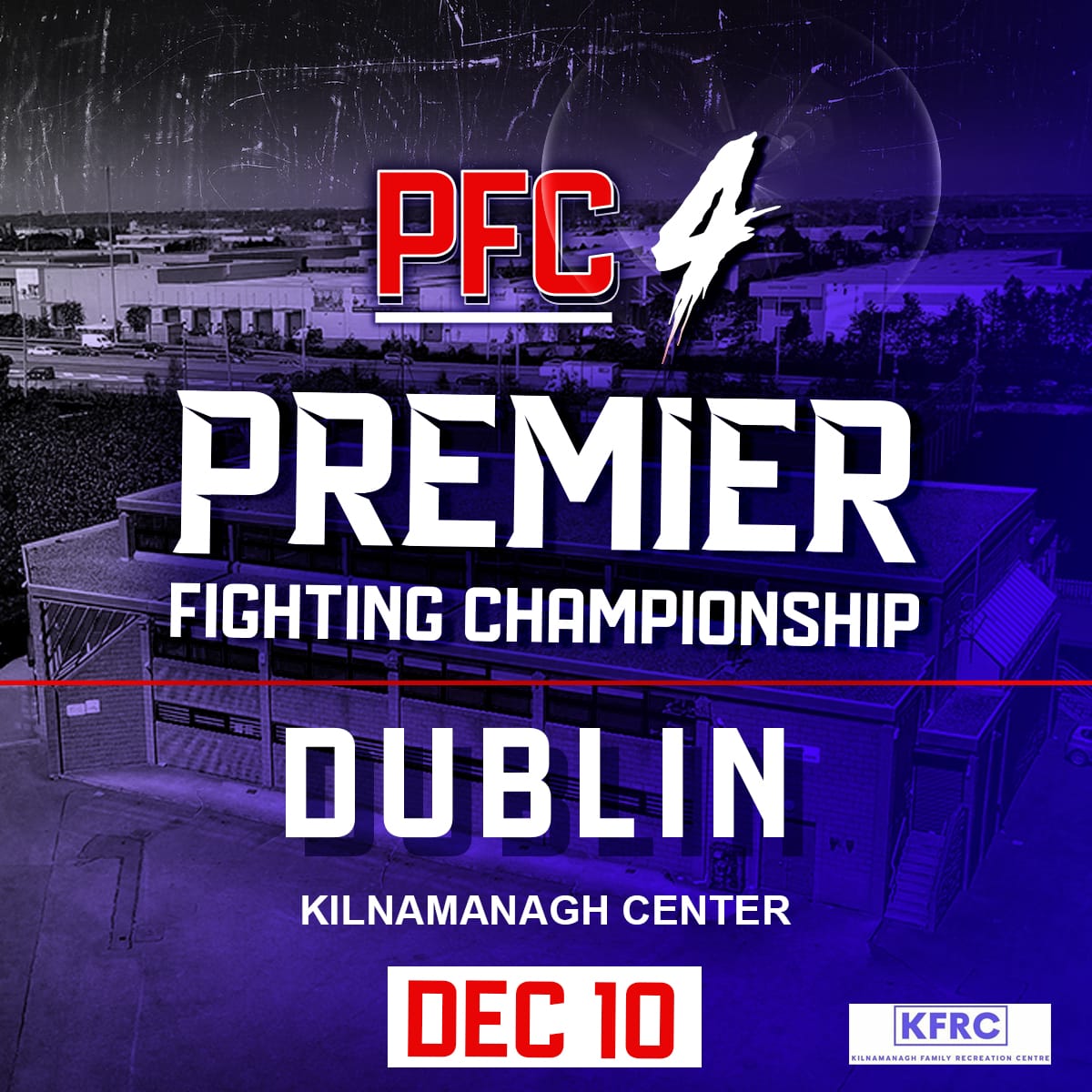 Irish MMA promotion Premier Fighting Championship will host a show in Dublin for the first time.

Premier FC 4 is set to take place on Saturday 10th December in Kilnamanagh Sports Centre in Tallaght. A promotional official confirmed the news to SevereMMA.com.

The Dublin event will mark the fourth installment for the fledgling Irish promotion, which debuted in 2022. The 'Premier County', Tipperary, played host to PFC 1 and PFC 2 in January and July, respectively. Their most recent event, PFC 3, went down last Saturday inside The Hub in Kilkenny, with Mario Di Tofano crowned amateur lightweight champion in the main event.

A main event and subsequent matchups are yet to be released for the card. Stay tuned to SevereMMA.com for further updates.