Worldwide MMA Preview – Tech-Krap FC, Road FC, M1-Global, Shooto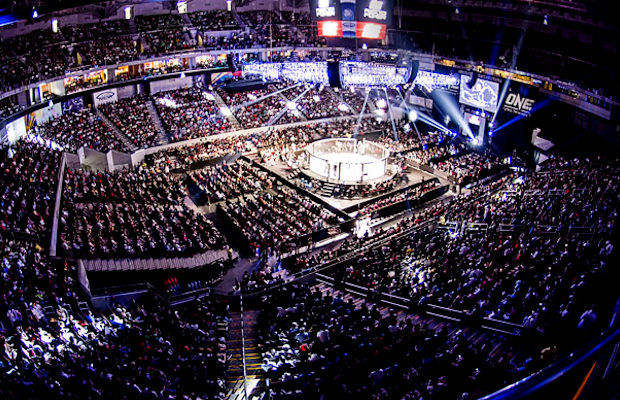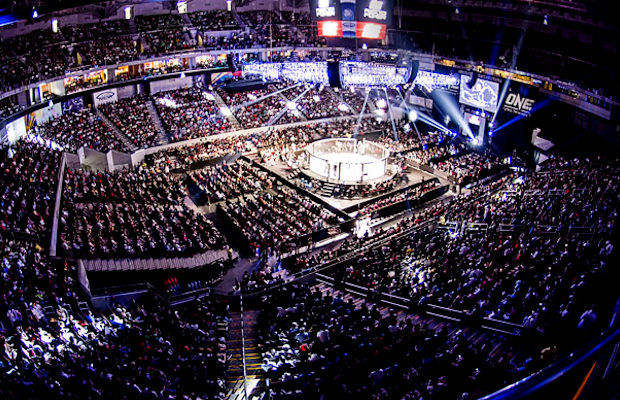 This weekend in the world of MMA features action from Russia, Japan and China.
First up, on Friday we have Tech-Krep FC and their show in Krasnodar, Russia. The main event sees Denis Goltsov face off against James McSweeney. McSweeney has a record of 14-12 but has UFC experience and he is coming off a loss to Roger Gracie in his last fight. Goltsov has a much healthier 14-4 and is currently on a winning streak stretching back to 2012. Goltsov will be looking to take this to the ground and it should be an interesting test for the surging Russian.
Also on the card, 21 year old Ukrainian Yaroslav Amosov will look to improve his perfect 12-0 record against Diego Gonzalez. Amosov has 11 finishes amongst his victories but Gonzalez will be his toughest test to date. Gonzalez has experience in Cage Warriors, Sengoku and BAMMA.
On Saturday Korean promotion Road FC will hold an event in Tokyo, Japan. In the main event UFC veteran Riki Fukuda will take on a young Korean Uh Jin Jeon for the vacant middleweight title. The card also features Japanese MMA veterans Daiju Takase and Ikuhisa Minowa. Also on show will be the giant heavyweight Hong Man Choi who will be competing for the first time since 2009 against Carlos Toyota.
Also coming from Asia on Saturday will be M-1 Global's card from China. A heavyweight bout between Alexei Kudin and Jeremy May will headline the card. May competed in the Ultimate Fighter at middleweight but moved up to heavyweight in 2013 and is 3-0 since. Former UFC fighter Wang Sai will also compete on the card. He was released from the promotion following a victory and his 3-0 since then so could well make a return in the near future if he continues to pick up wins.
Shooto will present a card from Tokyo on Sunday. The main attraction will be long time Japanese MMA standout Caol Uno. With over 50 fights and nearly 20 years of professional fighting under his belt he is one of the most experienced fighters in the game. He will be up against Shigeki Osawa who has a 14-6-3 record. There will be two title fights on the card. The unbeaten Yoshitaka Naito will take on Ryuto Sawada at strawweight and Koshi Matsumoto and Yuki Kawana will battle at welterweight.