Khabib Nurmagomedov Delays Return to December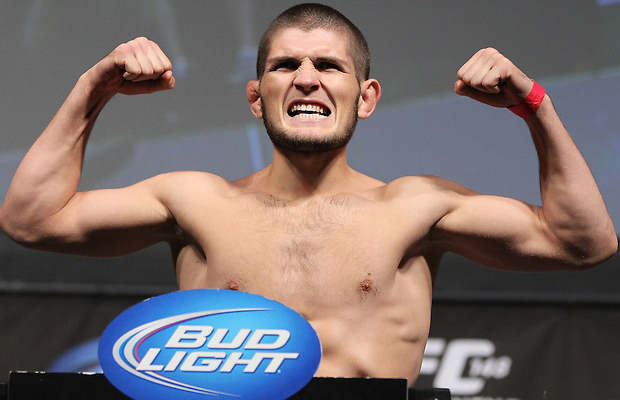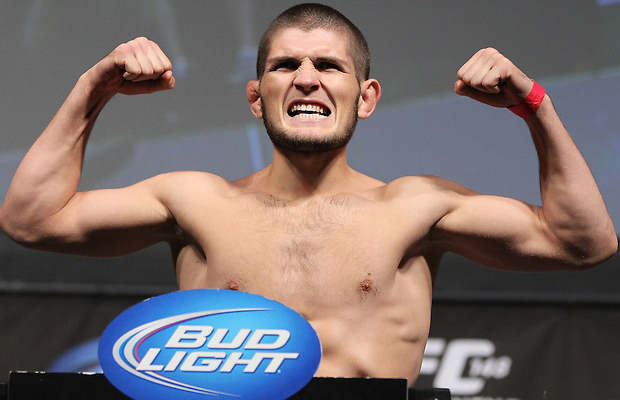 Following grueling knee surgery, Khabib Nurmagomedov has further delayed his awaited return to the Octagon.
Initially stated for a comeback to the UFC in October, the undefeated lightweight contender is applying the brakes and will postpone fights until the final calendar month of 2015.
Nurmagomedov underwent surgery back in May and hasn't taken fought since April 2014 when he faced and beat current lightweight champion Rafael dos Anjos.
Following consolations with his doctor last week, it was agreed that he should serve a further six weeks of rehab; a small addition time addition for the sake of career longevity.
However despite the knee, the 26-year-old competitor hasn't completely avoid the spotlight after he was involved in a pair of highly publicised altercations with the Diaz brothers last weekend at WSOF 22.
A fixed return date in December is pending, but with many looking ahead to Aldo vs. McGregor, perhaps Nurmagomedov will pop up on the PPV card.