Worldwide MMA Preview – Grandslam, ACB, Jungle, Face to Face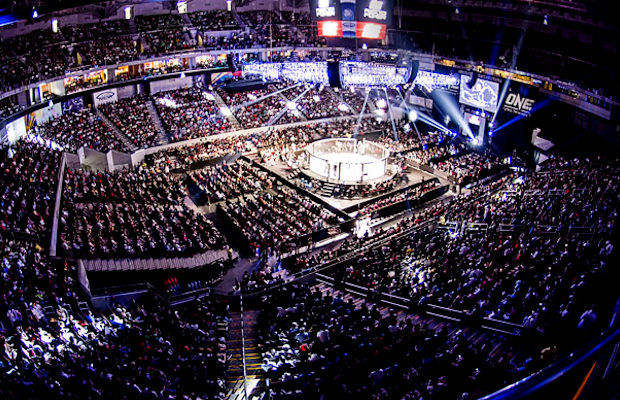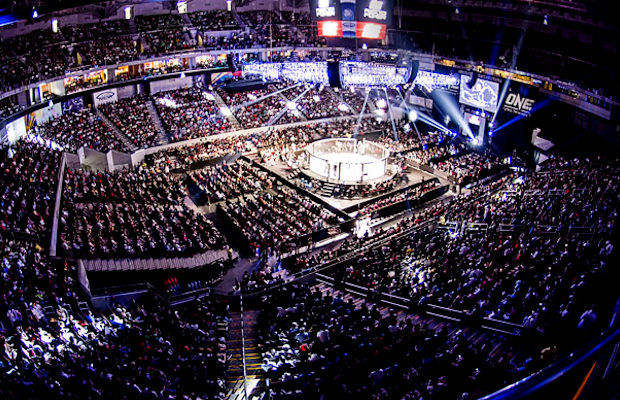 The first action of the weekend is from Tokyo, Japan where Michihiro Omigawa will fight Yoshifumi Nakamura in the main event of Grandslam 3. Omigawa has had two stints in the UFC. He went 0-2 in his first run at lightweight but then had success in Sengoku and Dream before returning to the UFC for a run at featherweight but he was again unsuccessful. Omigawa has won two in a row now though so he looks to have steadied the ship. Nakamura is 18-6 with his highest profile win being against Caol Uno, he is only 27 so still has plenty of time to put together a good run.
Next on Saturday it is St. Petersburg, Russia for ACB 22. The event features the final of the welterweight grand prix between Albert Duraev and Ustarmagomed Gadzhidaudov. Gadzhidaudov has won eight straight since a defeat in his first professional fight with six finishes. Duraev is also a finisher with only decision in his 7-3 record.
The final of the lightweight grand prix is also on this card, with finals of the other divisions over the coming months. Ali Bagov is 19-8 with all 19 victories by submission and he is only 25 years old. He will fight Eduard Vartanyan who is 11-1 with his lone defeat coming in his first professional fight.
The other feature attraction of this card is the return of Frodo Khasbulaev who was last seen in Bellator beating Marlon Sandro and Mike Richman in 2013. Visa issues have prevented him from fighting in the United States but there are no such issues here so he will take on Brazil's Antônio Magno Pereira who is 17-3. All eyes will be on Khasbulaev to see how he looks two years removed from his last fight. The event will be streaming live via YouTube.
There is action from Brazil on Saturday night with Jungle Fight 81. It is headlined by a bantamweight title fight between Maike Linhares and Rodrigo Praia. Linhares has won all of his eight professional fights before the final bell with an even split between TKOs and submissions. Praia trains out of Team Nogueira and has a record of 10-1with nine TKO finishes at only 23 years of age.
Also in Brazil on Saturday is Face to Face 12 which features Pedro Rizzo, now in his 40s fighting for the first time since 2013. The former UFC heavyweight title challenger lost that 2013 bout to Satoshi Ishii and his last win was a 2010 bout against Ken Shamrock. Peruvian Andrew Flores Smith will be his opponent this weekend. Smith has amassed a 14-8 record fighting mainly in Peru and Brazil.
The highlight of the weekend is likely to be Invicta 14 which will be live from Missouri, United States and streaming live on UFC Fight Pass on Saturday night. The main event is a bantamweight title fight between champion Tonya Evinger and challenger Pannie Kianzad. Evinger was unsuccessful on TUF 18 but has won four straight in Invicta since the show and she captured the vacant bantamweight title with a stoppage win against Irene Aldana in her last fight. Kianzad is a Swede with a perfect 8-0 record at 23 years old. She won the Cage Warriors bantamweight title before moving to Invicta and beating Jessy Rose-Clark to set up this title fight.
The co-main event will be former Invicta strawweight champion Katja Kankaanpaa against undefeated DeAnna Bennett. Kankaanpaa has good wins against Aisling Daly and Julianna Lima but she dropped the Invicta title in her fist defence against Livia Renata Souza in her last fight. Bennett is 7-0 with her last win coming from Norma Rueda Center and a victory here could get her a title shot.