Nick Diaz and NAC close to agreement over reduced ban and fine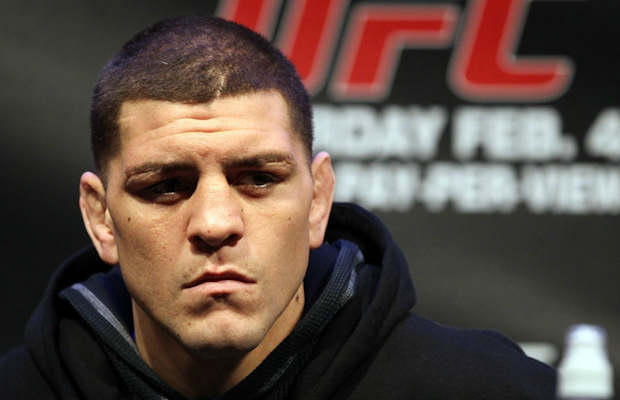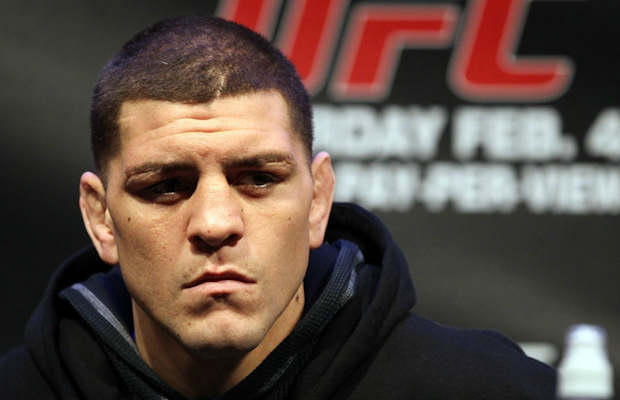 Ariel Helwani reported on Fox Sports' magazine show 'UFC Tonight' tonight that Nick Diaz and The Nevada State Athletic Commission are in talks over a settlement that could see Diaz's ban lifted on 31st July 2016.
The original ban of 5 years and $165k was met with outrage from fans and media alike but the settlement if agreed could see the punishment for supposedly failing a drug test at UFC 183 after his bout with Anderson Silva reduced to a 18 month suspension and a $100k fine.
Helwani reported that the deal could be finalised and announced in the next few days.
Just reported that settlement talks between Team Diaz and NAC are going well and they are discussing a new 18 mth suspension + 100k fine…

— Ariel Helwani (@arielhelwani) November 5, 2015
It's not finalized yet but there is optimism. So from 5 years to 18 months which means Diaz would be free to fight on 7/31/16. …

— Ariel Helwani (@arielhelwani) November 5, 2015