Top 3 Irish Fighters for UFC to sign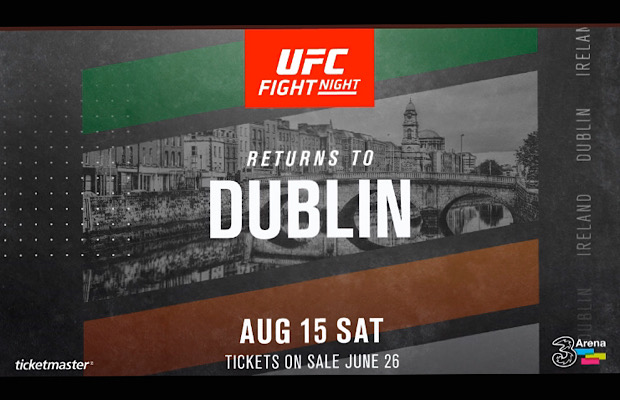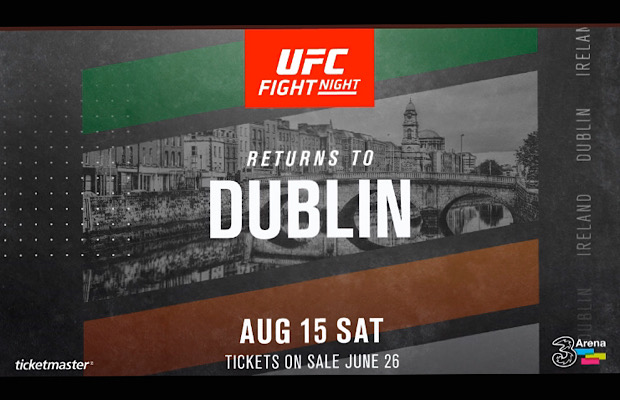 When you're looking for MMA and UFC betting odds, one of the most popular bookies that shows up is 888Sport. They usually have a lot of different bets for UFC and very often their odds are very good. Not only that, they have a great app and it's an old and established brand. And, with the UFC about to return to Ireland, that is going to be ramped up over the coming months. To get started, let's look at the three Irish fighters most likely to get signed by the UFC for it's return to Dublin, and eventually end up as a bet on one of the major betting sites.
Rhys McKee
Even without the UFC returning to Ireland, Rhys McKee was on the verge of signing with the world's leading fight promotion. The Belfast native has been a mainstay on the Irish scene for years having fought for, and won, the BAMMA lightweight title in 2016 against recent UFC signee Jai Herbert. Now 10-2-1, McKee is up at welterweight and fights for the Cage Warriors title this summer. Win that, and he should be on the UFC Dublin line-up in August.
Ian Garry
The only thing stopping Ian Garry from being in the UFC is time. The Dubliner is currently 3-0 in his career having debuted a year ago this week. Arguably the best prospect to emerge from Dublin since Conor McGregor, Garry has shown all the traints a fledgling MMA fighter needs to get to where he wants to be. If he could get two wins before August and get himself to 5-0, he might have a chance of making his Octagon debut in Ireland'a capital.
Paul Hughes
If Garry is the best young prospect in Dublin, Paul Hughes holds that mantle up North. Now 4-0, Hughes, like Garry, might need another win or two to get a spot on UFC Dublin – but the quality is definitely there. A litany of hand injuries have derailed Hughes over the years but after having three fights in 2019 that seems to be behind him and the UFC feels destined to come his way sooner rather than later.