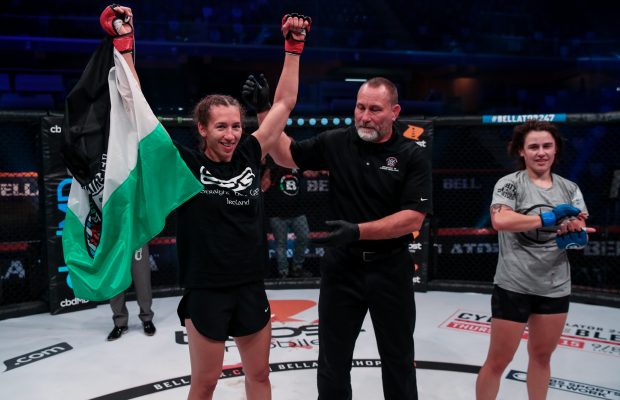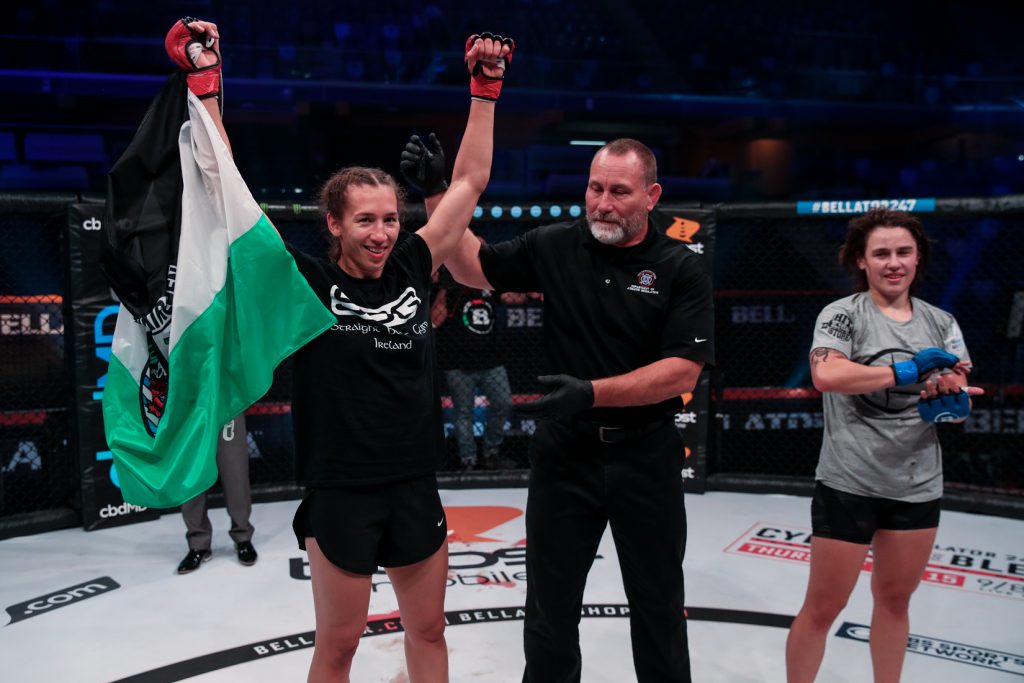 Image Credit: Lucas Noonan / Bellator MMA
Severe MMA caught up with SBG Ireland flyweight Mandy Böhm after her win at Bellator 247 last night:
Related
Andy is a multimedia reporter, interviewer, writer, with a strong focus on Irish MMA. Co-host of The Auld Triangle podcast. You can find Andy's work on SevereMMA.com and MyMMANews.com. Follow Andy on Twitter (@andyste123) and Instagram (@andystevensonMMA).
Advertisement

Top Stories

Latest Severe MMA Podcasts
Copyright © 2022 SevereMMA