Kenny Mokhonana on Mohamad Camara: "I'm going to dominate Camara bell-to-bell."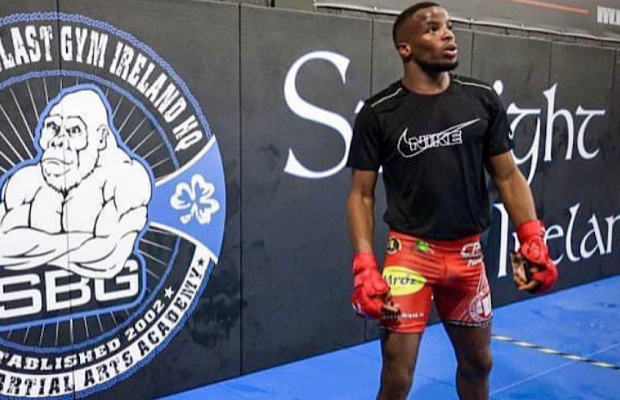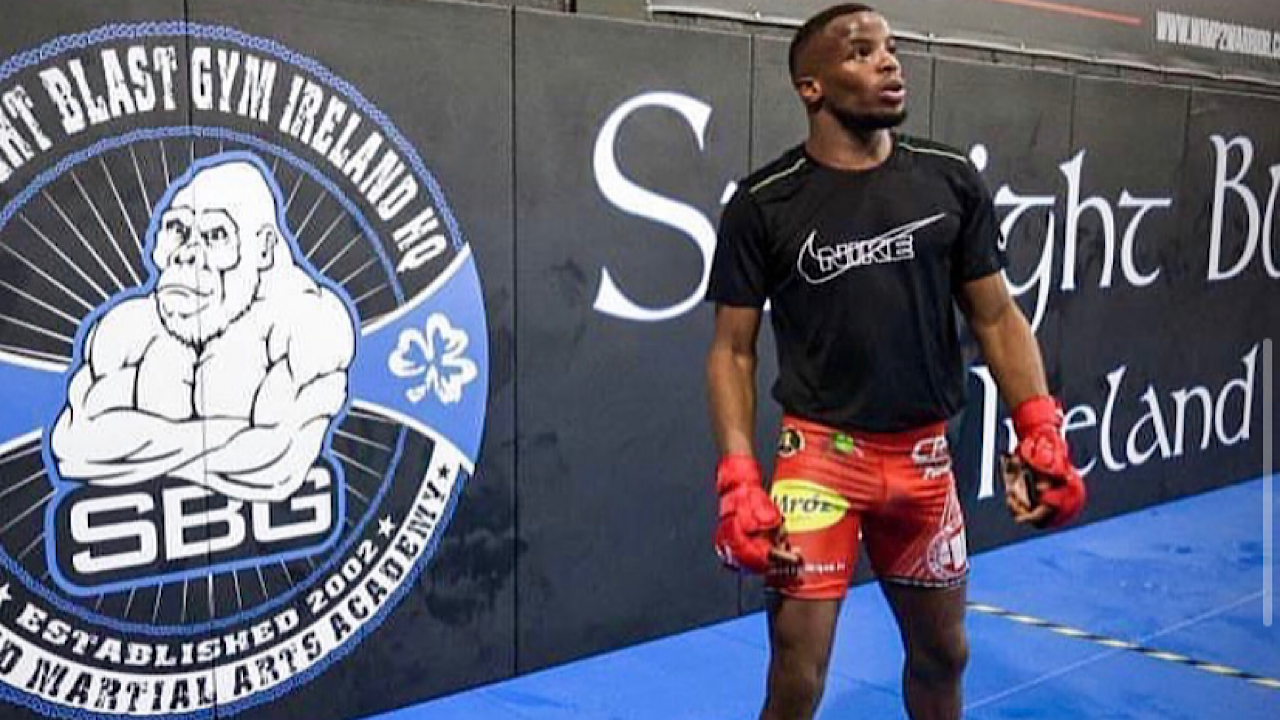 Kenny Mokhonana (2-0) has signed a one-fight deal with UAE Warriors and will make his promotional debut against Guinean prospect Mohamed Camara (4-1). The SBG HQ affiliated standout will move down to the featherweight division for the first time, the fight will go ahead on an upcoming UAE Warriors card which is set to take place on March 20th 2022. The news was first broke on MMAFighting.com by Guilherme Cruz.
Mokhonana had a very successful amateur career before becoming a professional midway through 2021. He beat highly touted Team KF prospect Adam Shelley on his debut at Clan Wars 40 and picked up a impressive submission win. "Black Diamond" followed up on that success at Cage Conflict 4, he remained undefeated as he submitted Matvei Zara by rear-naked choke to maintain a 100 percent finishing rate.
Kenny will move down and compete at featherweight for the first time as a pro, he spoke to SevereMMA about the decision behind that move. He also shared his excitement of signing for Abu Dhabi based promotion UAE Warriors and getting to showcase his skills on the big stage.
"My coaches don't want me fighting at lightweight anymore. My natural weight walking around is 155-pounds, I want to approach this fight more professionally, so I'll be cutting down to 145-pounds for this fight."
"Signing for UAE Warriors is a huge deal for me, it feels like the next step in my career. The first step was turning professional and moving up to 2-0. Fighting globally is now the next step for the progression in my career. Now I get the chance to show that I belong on these global shows. I think that I've done that on the regional scene and now I get the chance to show my level on the big show."
Lamo Mohamed Camara fights out of Nova União under André Pederneiras. After moving from Guinea to Brazil, he lost his professional debut. Since that defeat the featherweight has gone undefeated, with two finishes and two decision wins to his name. "Lamo" had some choice words to say to Mokhonoana while talking to Guilherme Cruz of MMAFighting. Camera said about his rival:
"Tell him I'm the king, I'm the best of my generation. I'm a legend in formation. There's only one king. I rule the octagon."
"Write that down. I'll be the best of all-time. I know because I know. No one can stop me. He's no match for me. I'll go there and break everyone up. I'm the motherfucking champ."
Mokhonoana shared his amusement at the comments and it's safe to say the Dublin man didn't take them to heart. He did have a response for Camera, and the Straight Blast Gym man is very confident of victory when they both eventually meet inside the UAE Warriors cage.
"I think it's funny that he's calling himself the the king and that", laughed Mokhonoana. "I think he needs to lay off the Muhammad Ali videos doesn't he?! I just think that he is going to look like a donkey when he loses to be honest."
"Although he is chatting shit, I do think that I will have to give him respect when we both get into the cage because anything can happen in there. The fight game is crazy and anything can happen in a given moment. That being said, I see see the fight going the same way as all my other fights have gone."
"I just have to give him that respect that anyone can hurt anyone when we both step in there. When the fight happens, I do feel that I will dominate Camera from bell to bell, I'll take whatever opportunity that comes my way to finish this fight whenever the opportunity arrises."
There has been plenty of entertaining talk already on the lead up to this encounter and if the fight is anything like the build-up, well, we are in for a treat.
Kenny Mokhonana goes up against Mohamed Camara in the featherweight division on the upcoming UAE Warriors card on March 20th. The card goes down in Abu Dhabi, Dubai, United Arab Emirates.