IÚR FC 3 Preview & Fight Card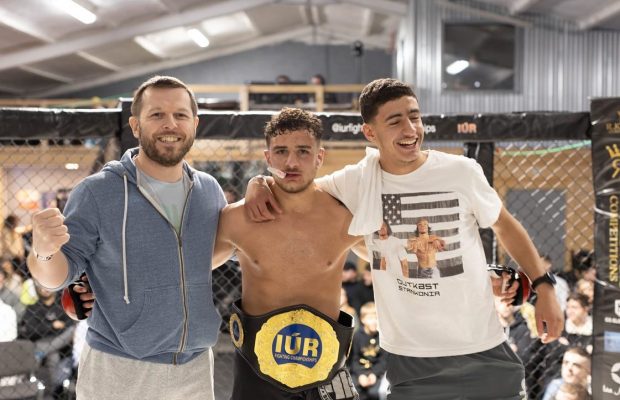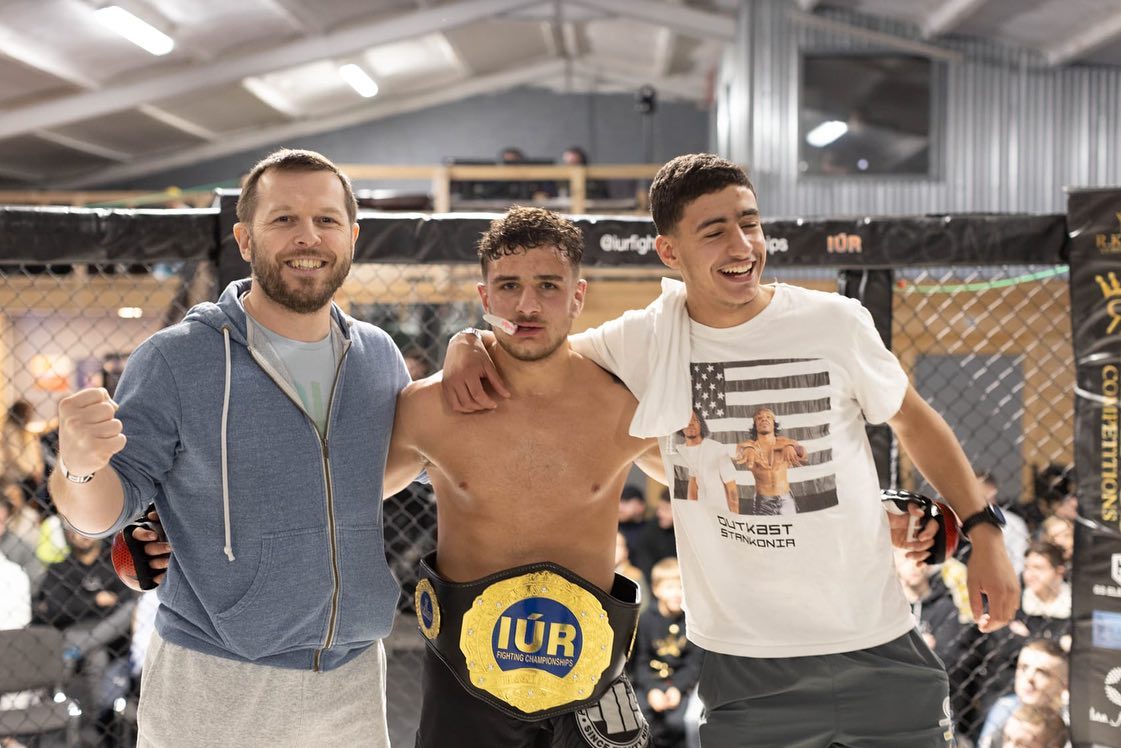 IÚR FC is back for their first show of 2022. The Newry based promotion only got started in September of 2021 but has been putting on some stacked cards. Their third instalment takes place at the Canal Court Hotel in Newry on April 3 and is set to be their biggest to date.
The card boasts over twenty fights all of which are being held at amateur, we were supposed to be treated to a pro Main Event between Marcin Zembala and Jeanderson Castro, however, that fight fell apart.
The new Main Event sees Abanoub Fares square off with Ruairi Lavery with the SBG Cork City looking to defend his belt. Fares won the belt back at the promotion's last event to snap a two-fight skid and get himself back in the win column against Youcef Oukacine. Lavery was originally supposed to fight Oukacine but was forced to withdraw, pathing the way for Fares to make his mark. Both men have fought in 2022 already, losing in UK regional shows.
Three athletes that represented Ireland in the MMA SuperCup are making a swift return to action. Conor McCarthy, Jordan Bradshaw and Lewis Byrne are all scheduled to compete. Byrne faces Aaron McDonald for the interim Lightweight belt, the winner will line up a unification bout with Max Lally.
Conor McCarthy is moving back down to Welterweight following a crunch win for Ireland in the SuperCup when he jumped up to Middleweight. The SBG Naas man has been on a tear until a narrow loss to Colin Meagher at the IMMAA National Championships, he's set to face Galway's Gerald Echefu on the Main Card. The last of the SuperCup trio, Jordan Bradshaw, is set to compete in his fifth fight this year. The slick striker is hoping to avenge his loss to Ruairi Burke in 2021. It's one of those fights that if it stays standing, has all the potential to produce some fireworks.
Elsewhere on the Main Card, we have a Bantamweight bout where somebody's 0 got to go. Undefeated rising prospects Elvis Luko and Ciaran Brady could meet their toughest task to date in search of becoming the interim champion.
The stacked prelim card is not to be missed either. Some of the notable fights include the self-proclaimed "King of Hell", Andrew Barrett. The man who can cut one hell of a promo faces Armand Herczeg in a Featherweight clash. Staying in the 145lb division, Team KF's Julian Rennau is back in action again. This time against Team Ryano's Paddy Moran, another tidy addition to an already stacked card.
The full card will be available to watch on PPV here. The full card for the event is as follows.