Ireland Win Four Medals on Opening Day of 2022 Youth World Championships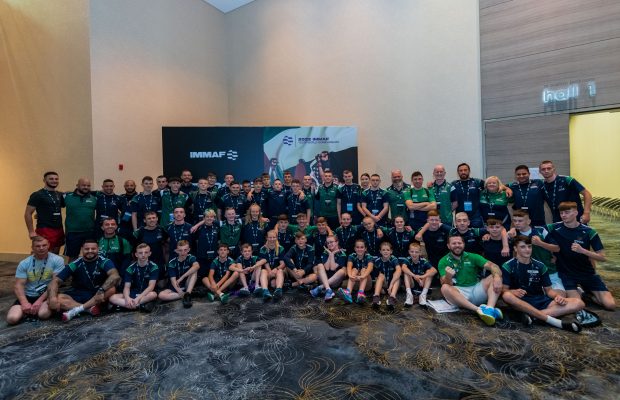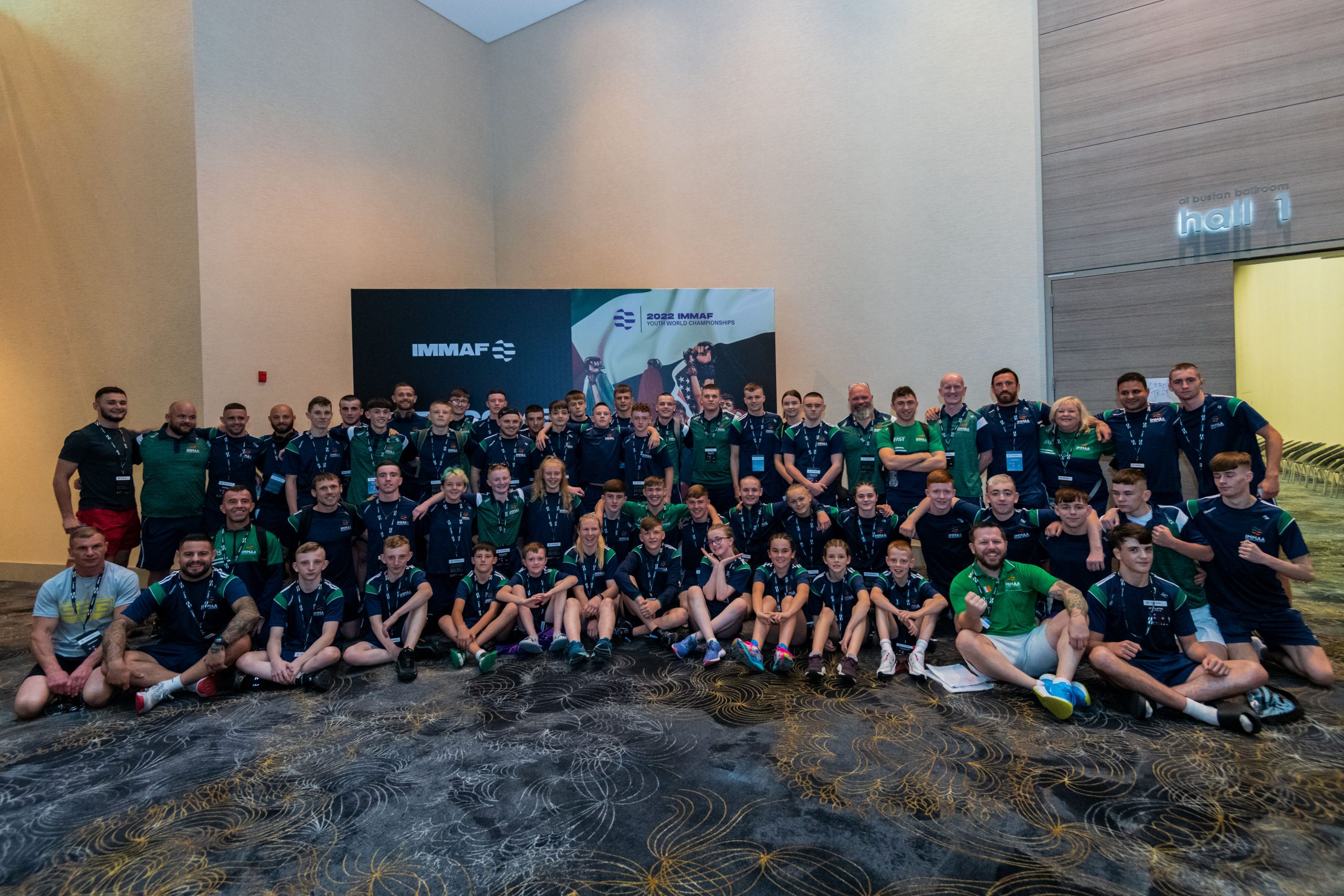 The 2022 IMMAF Youth World Championships got underway today. Youth C (12 – 13 year olds) divisions got the competition underway. Eleven athletes represented Ireland on the opening day of the competition
Ireland finished the day with a total of 4 medals. Ireland are now in the mix up the top of the medal table after winning three gold medals on the opening day. Emily Hannick, Olivia Babiarz and Alex Flanagan all became Ireland's latest Youth World Champions. Babiarz made it two medals in as many years after settling for bronze last year.

Ireland's only other medal on day one came through Molly Syron, who picked up a bronze medal in the 48 kg division.

All the other athletes that represented Ireland were impressive and showed the world just how bright the future is for Irish MMA.
The tournament will be streamed live on IMMAF.tv from August 17-20. For all information regarding the brackets and schedule, visit My Next Match. The list of athletes that have made the trip can be found here.
The athletes set to compete in the Youth B divisions tomorrow can be found below.
Katie Power – Women's F: Youth B 57 kg (126 lbs)
Lennon Wade – Men's M: Youth B 57 kg (126 lbs)
Sean Brazil – Men's M: Youth B 62 kg (137 lbs)
John Thornton Bird – Men's M: Youth B 62 kg (137 lbs)
Leon Gallagher – Men's M: Youth B 67 kg (148 lbs)
Ben Harding – Men's M: Youth B 67 kg (148 lbs)
Kyle Reay Rogers – Men's M: Youth B 72 kg (159 lbs)
Jack Connolly – Men's M: Youth B 100 kg (220 lbs)
Bradley Legge – Men's M: Youth B 62 kg (137 lbs)
Keelan Mcevoy – Men's M: Youth B 67 kg (148 lbs)